We regularly search the internet for the most recent and up to date infographics on topics that can help the Coggno community. Here's a few we've found on eLearning and much more can be found on our Pinterest boards.
Do Education Video Games Actually Work?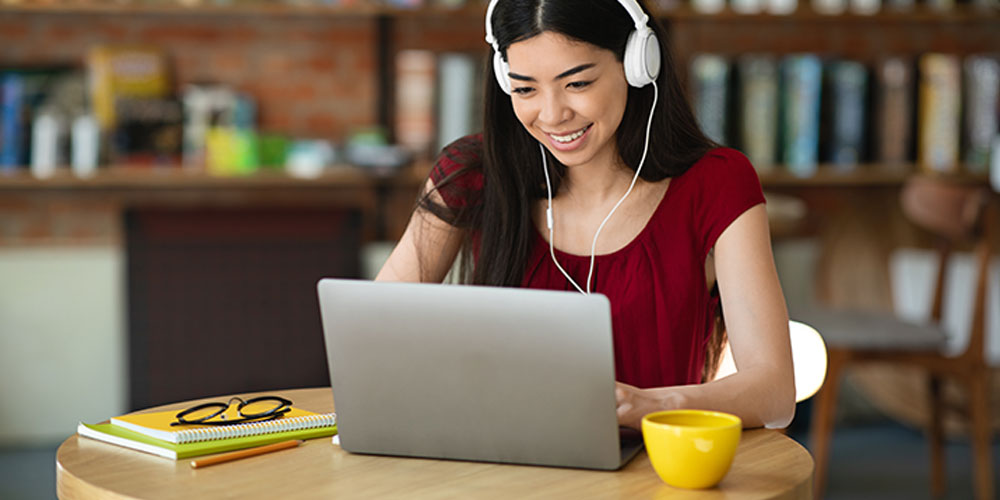 What Does It Take to Create Effective eLearning?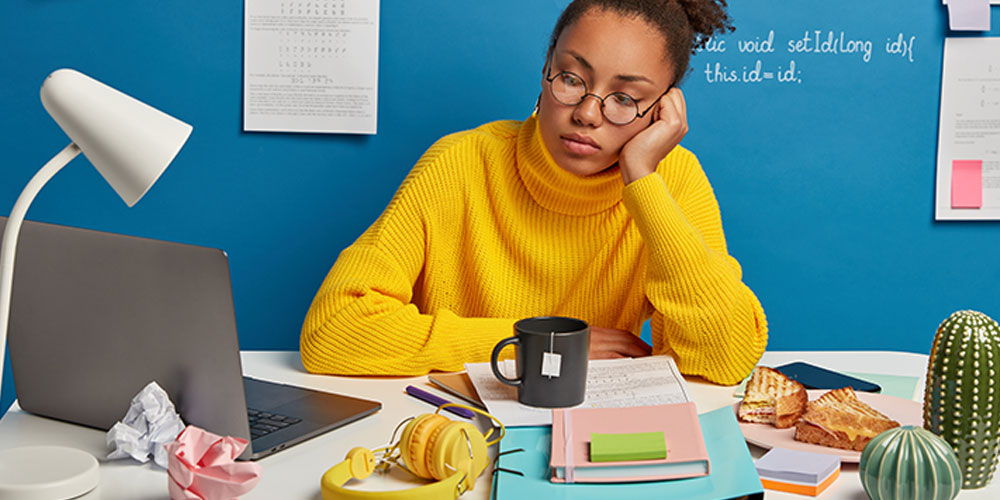 Why Online Learning is Vital to Improving Education

How Deeper Learning Contributes to Digital Learning