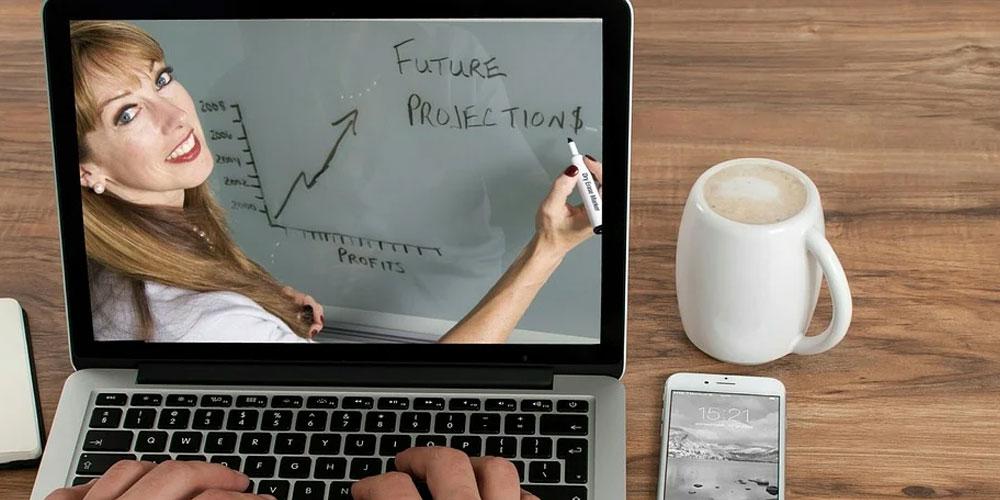 The key to well-crafted online training courses is to immediately draw in learners, and keep them motivated to see the course through to its completion. Let's keep in mind that there are all types of learners out there, not just corporate employees who are required to complete mandatory coursework. Online learning draws from all segments of the population, even learners who make the investment in continuing education for reasons other than professional advancement.
Keep It Organized to Facilitate Top Quality Learning
Course organization should not be confused with content creation. Although the two go hand-in-hand, organization will keep well-created content flowing, and allow learners to remain engaged throughout the different modules of a particular training course. Following are some organizational tips that will compliment well-written content and keep the attention of your targeted learners:
The goal of your course should be clearly articulated. The structure and expectations should be outlined as part of the introduction.
Make sure learners are qualified to take the course. It should be made known which skill set or sets are required to receive maximum benefit from a particular course.
Tailor the design of the course based on those skill sets. It is important to keep a beginner-level course as streamlined as possible. Extraneous materials and other distractions will take away from the efficacy of the course if learners do not possess the level of knowledge required to comprehend advanced information.
Build a common structure for advanced-level courses. If learners are to move on from beginner-level to advanced, a familiar course structure will keep them within a previously established comfort zone, allowing for improved comprehension.
Keep the lines of communication open. If learners or LMS personnel have any questions or concerns about a particular course, the creator should be readily available to answer those questions.
Keep track of industry updates in order to keep your material relevant. This is perhaps the most important organizational tool. Content creators want to provide the most current information possible in order to maintain credibility in order to retain the interest of individuals or organizations that have purchased past coursework.
Keep these tips in mind if you are an experienced content creator, or if you are just getting started in the world of online learning. Remember, the more organized a course is, the more appealing it will be to learners. And, remember, Coggno is here to help both learners and content creators. Our goal is to provide the best possible platform to help content creators reach the largest possible market, and to assist learners in obtaining the highest quality online coursework.
Any questions? Leave your feedback below.