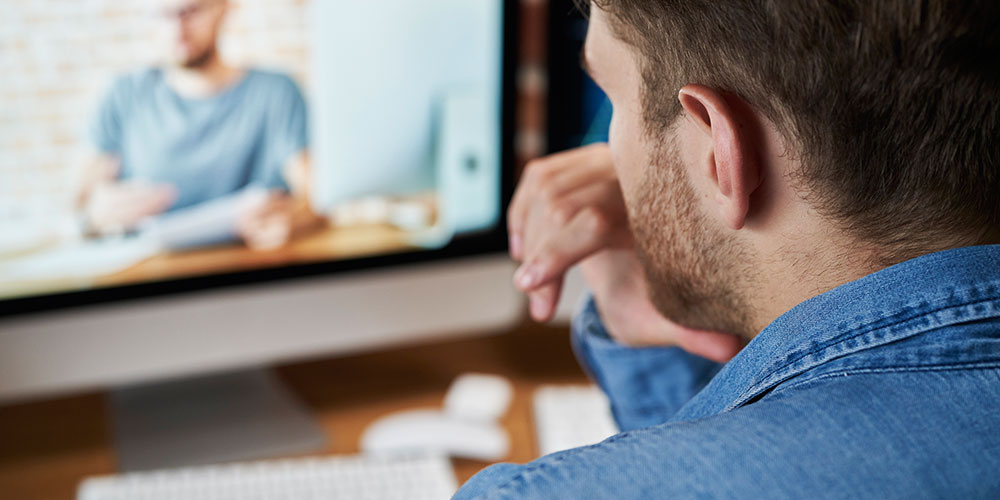 At Coggno, we have so many impressive content creators who are willing to share their backgrounds and knowledge; we have a hard time keeping them to ourselves!
Today, we have Dino Eliadis, who earned an MBA while serving in the Air Force, and now helps create customer relationship management (CRM) systems for small businesses. Dino has about 20 years of experience working with small business owners to improve their bottom lines by helping them become technologically self-sustainable. He began by teaching business courses at the college level, and has since gone on to create some excellent online training courses that are some of the best Coggno has to offer.
Dino was kind enough to let us pick his brain a bit, so we asked him a few questions:
1) Tell us a little about your professional background.
I received my MBA while in the Air Force and served as an acquisition manager for a $15 million command and control software development program.  I left the Air Force in 1991 to start my business and spent most of the 90s implementing CRM systems for companies of all sizes.
I also worked for a mobile and wireless development company as an IT director, and a vice-president of sales and marketing.
In 2003, I decided to hang out the shingle again and began focusing on helping small business owners improve their businesses by creating self-sustainability in their companies.
2) When did you begin teaching business courses?
I began teaching business classes back in the 90s when PCs started gaining popularity in the small business world.  I taught both technology classes for corporate clients, and as an adjunct instructor at St. Petersburg College. Additionally, I've been certified as a project management trainer and have done PM training and software development lifecycle (SDLC) training for Fortune 500 companies.
Our current courses were developed when DE, Inc. was hired by the American Institute of Building Design (AIBD) to develop a program to help their membership to more effectively manage their businesses.  This was the genesis of the online training courses you find on Coggno today.
3) How did you first hear about online training?
I heard about online training way back in my training days in the Air Force. It was extremely cost prohibitive back then.  I've had associates who used Webex for online training for a long time;  I explored this at first but wanted something more.
4) What prompted you to begin writing online training courses?
Small business owners don't get the training they need because they need to focus on operations during business hours.  I saw online training as a way to offer what small business owners needed but weren't able to access during a traditional workday.
5) Do you feel that online training in the business industry / sector is a good companion to classroom education?
Absolutely!  We utilize online training in combination with roundtable forums to teach initial concepts and skills.  Then the forum is used to share applications of these new concepts and skills to further enhance learning.
6) Do you plan to add more online training courses to your current library of courses?
Absolutely, we have an entire list of instructor-led courses on our website that will be turned into online courses.  We are looking for feedback to determine in what order these in-person courses should be converted into online courses.
7) Do you think most business owners are positioned to succeed in 5 or 10 years if they don´t continue to educate themselves on new business trends and topics?
NO.  What I find with all our clients is that their business will plateau and stagnate when they reach a certain level of business knowledge.  If they don't grow, their businesses don't grow.
On the other hand, if a business owner has the right knowledge, he or she can create self-sustainability within 3-5 years. At this point, technology provides the freedom for business owners to accomplish whatever they want.
---
Want to Know More?
If you're interested to know more about Dino Eliadis and his training, please be sure to visit and check out his webshop on Coggno.