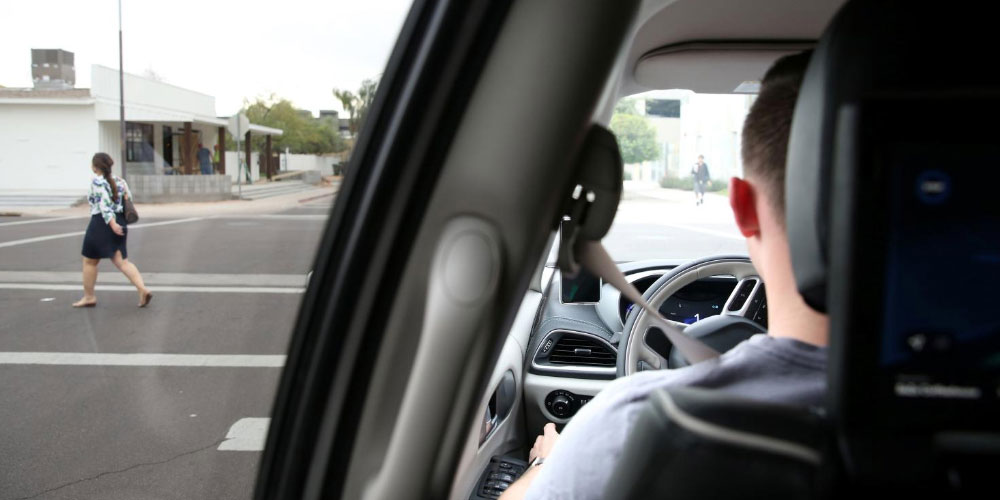 For years, countless music fans have relied on Rolling Stone magazine to tell us what's hip and happening in the music scene. For six decades, its writers and critics have always given us the most provocative assessments of what's hot, and what's not. Recently, the editorial staff decided to place the image of the Boston Marathon bomber on its cover, making him look for all the world like a young Bob Dylan. Was this correct? The horror of that day is still way too fresh in our minds to have the face of evil on a magazine cover, particularly one that generally does not court cultural controversy, unless it has something to do with music or politics. What would Hunter Thompson have said?
This week, the Social Media landscape has been buzzing with opinions about this particular Rolling Stone cover. The article itself is a fascinating account of the bomber's life, as seen through the eyes of friends and teachers. But, would it have been better to just leave well enough alone and print the article, without making it a cover story? This is a question fraught with dozens of complicated responses, rooted in very strong opinions. The article is disclaimed by the editors as being an important examination of recent cultural events, but was it really necessary to be so in-your-face about it? Sure the bomber is the same age as many of the magazine's readers, but is it correct to hide behind a "commitment to serious and thoughtful coverage of the most important political and cultural issues of our day."? The mayor of Boston didn't think so; a major drugstore chain agreed, and pulled the issue from its shelves; countless armchair pundits took to Facebook to express their disgust; others merely shrugged.
Wrestling with ethical issues is never easy, nor is everyone going to agree with controversial decisions. If anything, Rolling Stone generated significant attention, and might have rejuvenated its waning relevance in a landscape where iTunes has become THE place to read about, and listen to new music. Reading a magazine and then visiting a record store has been rendered obsolete. So, why not dance across an ethical line or two in order to provoke thought? Hunter Thompson probably would have been all for it.
Unfortunately, not everyone has the luxury of being a cultural icon. Millions of people wrestle with ethical issues every day that might not impact that many individuals, but they are nevertheless important to a select few. Small businesses and organizations need to walk the same ethical line as a major magazine, often with more concern about what effect a controversial decision might have on a hard-earned reputation. In those cases, online training in ethics can be a valuable tool to help management and employees decide between right and wrong.
Coggno is there to help guide us through these ethical dilemmas with quality, affordable ethics training for everyone. Whether you're an editor at a well-known magazine, or an owner of a small business that's been a pillar in the community for decades, a little help in the ethics department never hurts. In our ever-shifting cultural landscape, having that help is more important than ever.