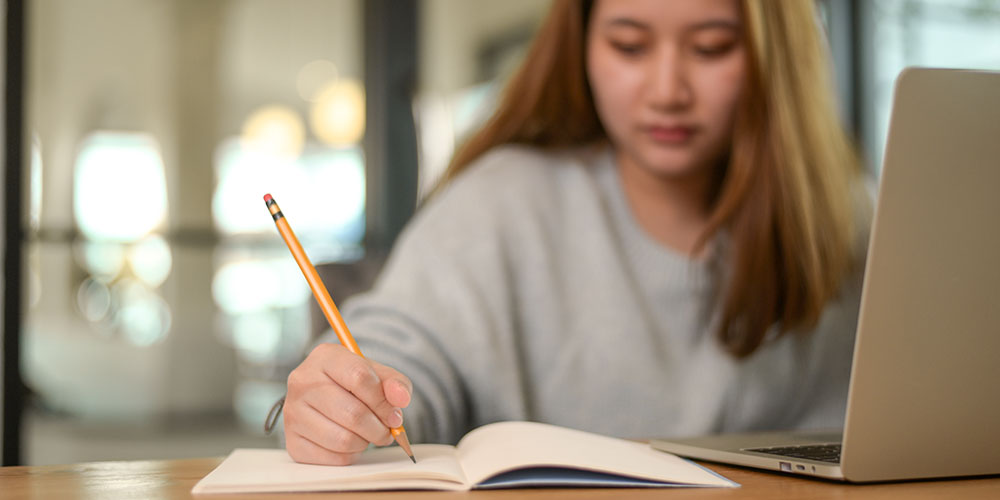 It's no secret that smoking is one of the most unhealthful activities we humans partake in. Not only are we harming ourselves and those around us with that dirty habit, we are costing our employers money. Yes, according to a recent New York Times "Well" blog post, smokers are not only less productive, they rack up expenses for companies that non-smokers don't.
Too Many Breaks Lead to More Health Issues
According to statistics compiled by researchers at The Ohio State University, smokers can cost employers an extra $3,000 per year in non-productive work time, with all the breaks they take. Typically, an employee is entitled to three breaks per day; smokers, on average, take five. Moreover, smokers tend to cost employers more in healthcare coverage – an average of just over $2,000 more per year. Smokers tend to be absent from work more than non-smokers, and they have more serious health problems, including heart and lung disease, and of course, various cancers. The researchers at Ohio State determined that smokers miss about two-and-a-half days more a year than non-smokers, not counting decreased productivity while on the job, which might be attributed to nicotine withdrawal.
So, the bottom line is, smokers need to quit. The health benefits of quitting smoking are most important, but we also need to take into consideration how that habit affects what we do for a living. Gone are the days when employees were allowed to smoke at their desks, or in designated smoking rooms inside buildings. Now, if you smoke, you have to go outside, which takes more time, and impacts productivity.
Employers have options when it comes to encouraging their employees to get healthy. With help from Coggno, anyone can be on their way to a healthier lifestyle with a few clicks of a mouse. The better you feel, the more you can accomplish; the help you need can be had on your PC, laptop, smart phone or tablet, whenever you're ready.
The hardest part is getting started. Once you're there, you can conquer any challenge; even quitting smoking.