We are living in a world where change is the only constant, and when it comes to the way we see ourselves and our personal development, this is no different. There are more personal development courses available now than ever before.
We also need to assume responsibility during the process, according to the late Jim Rohn, businessman, and motivational speaker. There are many aspects, some internal and some external, that can determine development. Even if the external factors can not be controlled it is important to take responsibility so that the power moves into your hands.
To Rohn, Earl Shoaff, his long-term mentor, was his inspiration. "If you want to be wealthy and happy, learn to work harder on yourself than you do on your job," was one of Shoaff's greatest shots of wisdom taken by Rohn.
What you change into in life is far more important than anything you could receive. When you work on a task, venture, or develop your business, "What do I become?" is a good question to ask yourself on a daily basis. Sadly, too many people ask questions such as, "What am I getting out of it?"
As you can guess, the possible answers to these questions are quite different— the former can direct you along the highest, most imaginative and motivating routes.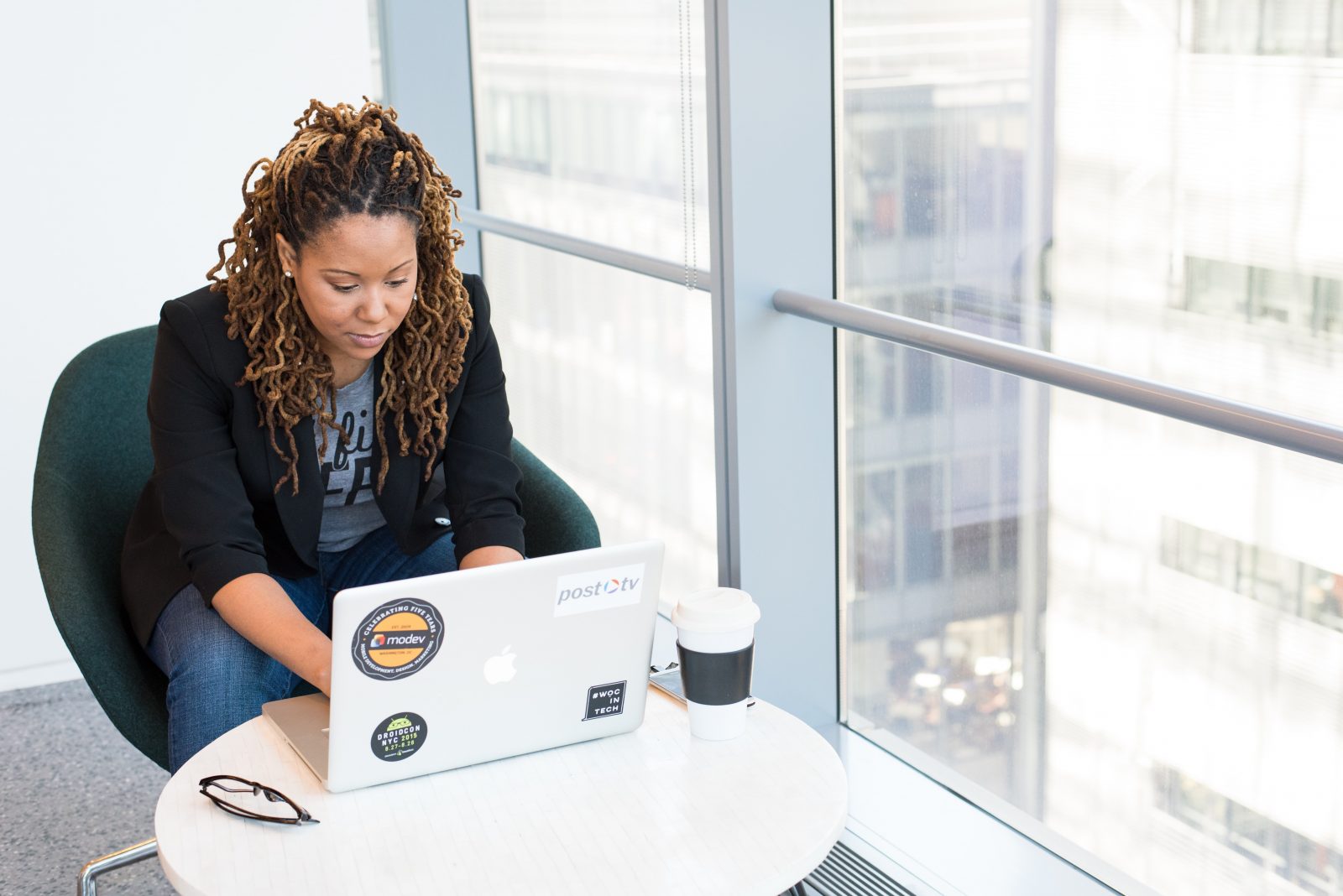 The latter lets you either concentrate on:
What you may not get.
The physical things you may get that really don't matter.
Thoughts that will just make you miserable.
That being said, many of us shy away from the concept of a personal development course. Oddly enough, the notion of becoming a better and happier person is viewed as some pointless pursuit. Yet we all want this, however, and we avoid it because we shy away from personal accountability. We are also intimidated by the thought of confronting all our inner junk and we would rather not.
Although all of us can benefit from developing and growing ourselves through no matter what type of people we are, effective personal development training is particularly crucial for entrepreneurs, due to the challenging nature of their responsibilities, their goals, and the pressure they are under in order to make their businesses a success. The most successful entrepreneurs of our time all make time for personal development in their lives.
Let's take a look at a few foundational skills and personal development training that would be beneficial to all entrepreneurs dreaming of making their businesses a success.
Breaking through limiting beliefs
Everything we believe will pave the way for all we do in life and will determine the outcome of our experiences, and successful entrepreneurship involves following a set of values that a lot of people don't hold. If they do, they'd be happier and live the life they really want, not the one they think they'd have. If you weren't lucky enough to grow up around people with an attitude geared towards achievement, personal accountability, and prosperity, you're carrying hundreds of things that can impede your professional success and keep you going through the crippling fear, doubt, and anxiety that most of us encounter. This is why completing a personal development course on breaking through limiting beliefs might not be such a bad idea.
Changing patterns of self-sabotage
The concept that we do things intentionally to hinder our progress seems to our conscious mind to be absurd. Nonetheless, this is not the part of our brain running the show. That's the unconscious brain, and it doesn't make sense.
All kinds of strange things are sabotaging our professional success, like fear of added responsibility, disappointment, criticism, or becoming more successful and wealthy than the people in our community for fear of how they will treat us. We also have habits, such as laziness or indecision, that block our progress.
The goal is not to become some personal development guru, but if you want to thrive as an entrepreneur, you'll likely need to make a conscious effort to focus on the aspects of yourself that stand in the way of the success you're aiming for.
Managing stress effectively
Stress is unavoidable and you are likely to experience high levels as an entrepreneur. Anxiety from planning your company, run it once it launches, worrying if you're going to succeed or not, coping with unforeseen roadblocks… the list goes on. Pressure can be very damaging to your business goals and you'd think more of us would make a more concentrated effort to alleviate anxiety for something so destructive, but many of us don't. We're just lamenting and letting it overtake us, instead of taking a personal development course that will give us the tools we need to deal with things properly.
By not engaging in stress management, be it through mindfulness, personal development training, yoga, deep breathing or just exercising regularly, you won't be able to achieve and maintain the mental state needed to run your company effectively.
Stress distorts our outlook, it makes us feel like things are negative and pessimistic, it makes our self-sabotage. While you're sure to have moments of not feeling great, it's important to do whatever you can to mitigate them or to reduce their frequency if they happen.
Developing your time management skills
Focus on maximizing time. Many entrepreneurs would agree that they are busy. But it is a difficult skill worth learning- to be "busy" with the right things. There will always be things to do in your business, but concentrating on the right ones is where you can work to improve. Start by concentrating on the big rocks.
What are the most important things you need to do to keep your business going? Then add in the smaller, less important issues that still need to be done but are not necessarily crucial. Learn how to say no to all the things that you don't really need to do on your to-do list.
Personal Development Tips for Aspiring Entrepreneurs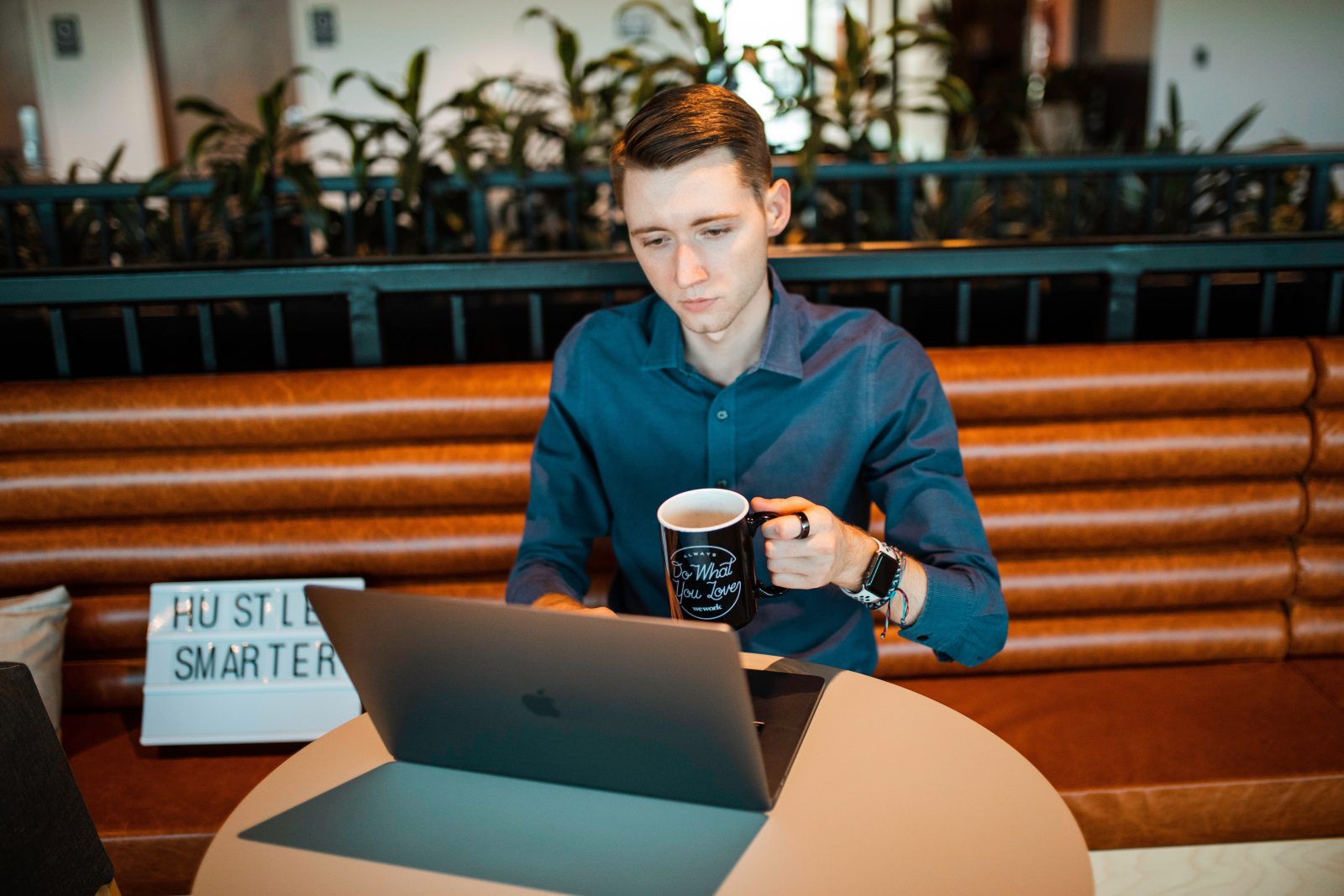 1. Plan the execution
A requirement prior to starting up any business venture is planning. Great and strategic planning is a recipe to success. In fact, Emily Giffin said it best when she said: "He who fails to plan, plans to fail."
Whether a plan is short-term or long-term, the manner by which it is done should hold no grey area. It should be concise and simple, but enough to cover the vital parts of your business. With business, slowly but surely is better than quick but too risky.
Consider your access to resources and start from there. Having a plan is truly a weapon for even if it fails along the way, you can simply review every step and identify the mistakes. Experience, after all, is the best teacher.
2. Never stop developing your entrepreneurial skills
It doesn't take a genius to understand that successful people never want to stop learning. To be successful in business, there are skill sets worth mastering.
With the business world, there is always a room for improvement. Even if you're already an expert, there are still a lot of things to learn and new skills to dive into.
In the book Rich Dad Poor Dad, the author Robert Kiyosaki encourages every entrepreneur to master the world of sales. This is exceptionally true because the success of the business is based on the number of sales. So if you're a budding businessman, put some energy in learning how to strategize this area of marketing.
3. Education is an investment
Take note, when we say education, we're not only pertaining to degrees and universities. There are also means to learn more. Being updated with marketing and business trends are of essence so your company won't get left behind.
Education is an investment and is always one that is worth it. But, before doing so, a great amount of research should go into knowing where to put your money on. Choose the right courses from reputable domains and invest in learning materials as well. Also, there are some free ones you can find around, such as those in Youtube or podcasts.
4. Never stop challenging yourself
The best version of you comes from a place away from your comfort zone. Don't be afraid to take up on new challenges because this is a good breeding ground for a better entrepreneurship. Challenges pave the way to discovering more skills that you don't know yet.
No matter where your business is at alread, accountability helps you monitor your progress in business and keeps you grounded on your goals. Thus, reaching one goal only means it's time to set a new one!
5. Influence others positively
Self-development is always a good thing, but shouldn't be your only goal. Helping others grow through your skills and knowledge is a great way to use them. Remember that the positive energy you give out only comes back to your business hundredfold.
Also, by adding value to others, you also get a lot of learning back. It's never a one-way street when we decide to impart skills and knowledge to others.
A great example is deciding to give out a seminar for entrepreneurs where you want to share your experiences and knowledge. Preparing for this alone will already help you acquire more information and learning as you do your research for responsible mentorship. We say it's a win-win!
6. Health is wealth
Being an entrepreneur takes up a lot of your time and energy, therefore, make sure that your body is equipped to do all the things that you're supposed to do. There are many lifestyle changes you may add into your life to make health a priority such as eating a balanced diet, allotting time for exercise, and staying away from things that may harm your overall well-being.
What is a wealthy bank account when you have to stay in the hospital for so long, right? So eat well, get some sleep, and be active!
Last note:
Coggno has an extensive list of online personal development courses.
You can have a look at our free courses here and our course catalog here.