Burnout is inevitable
Burnout has received a ton of attention in recent years, and with good reason. Deadlines are a reality. A fast-paced, relentless world of work is at the order of the day. People fill up on caffeine and energy drinks like there is no tomorrow, just to push through to the end of a work week. So, burnout is inevitable in any workplace where the hours are many and the stakes are high, and programs to assist staff in managing their work-life balance are more important than ever before.
Why employers should care about employees' personal health
Who would have thought that people need to be taught to implement self-care?! But they do, and this is why: People who do not take care of themselves amidst the tsunami of deadlines flung at them daily from every which way-
• Are more likely to suffer repercussions related to their health (both psychologically and physically), including anxiety, depression, stomach ulcers, heart disease, substance abuse, obesity, and chronic fatigue, to name but a few not-so-pleasant consequences.
• Are more likely to have strained relationships as a result of stress and long hours at work, which could have or should have been spent with family and friends. This is not to say that work should not be a priority, but not at the cost of your nearest and dearest relationships having to endure an irritable, burnt out zombie that resembles their loved one, when they do get the chance to spend time with you.
• May inadvertently cost employers a ton of money, whether due to absenteeism, loss of productivity, sick leave, or healthcare costs. According to the American Institute of Stress, "Unanticipated absenteeism is estimated to cost American companies $602.00/worker/year and the price tag for large employers could approach $3.5 million annually."
Supporting and promoting employee health
The most effective way to tackle burnout is to get employers to develop wellness programs to support employee wellbeing; this could be in the form of giving employees a well-deserved break after a particularly difficult project, or by affording them the time to learn about the importance of self-care and providing them with opportunities to practice what they have learned.
Healthy, happy employees are more likely to be motivated and productive at work, are better equipped to deal with stress, and are less likely to take sick leave or to leave their employers in search of greener, less stressful pastures.
Coggno has put together an excellent selection of courses that will help employees take better care of themselves, with tangible benefits for their employers:
Course Recommendations
Course 1: Kick Your Social Anxiety to the Curb
30% OFF – NOW: $13.96 (valid thru: Aug. 19th)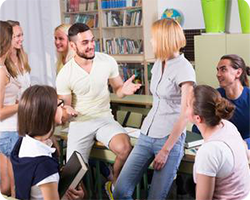 Course 2: Reverse Your Prediabetes and Lose Weight
93% OFF – NOW: $13.96 (valid thru: Aug. 19th)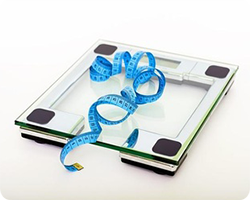 Course 3: Healthy Practices: Nutrition, Exercise, and Safety
30% OFF – NOW: $17.46 (valid thru: Aug. 19th)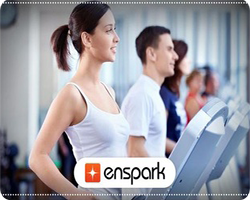 Course 4: What You Need to Know About Headaches
30% OFF – NOW: $16.10 (valid thru: Aug. 19th)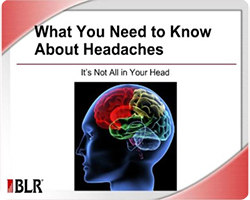 Course 5: Heart Health
30% OFF – NOW: $16.10 (valid thru: Aug. 19th)
Course 6: Healthy Sleep Habits
30% OFF – NOW: $16.10 (valid thru: Aug. 19th)
Course 7: Successful Weight Management
30% OFF – NOW: $16.10 (valid thru: Aug. 19th)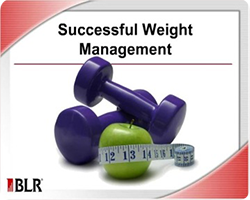 Course 8: Creating a Successful Wellness Program: A Guide for Managers
30% OFF – NOW: $16.10 (valid thru: Aug. 19th)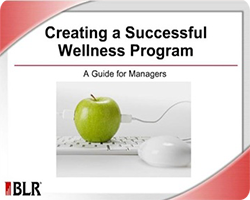 Check out some of our other amazing health and safety training courses and learning management offerings, here!