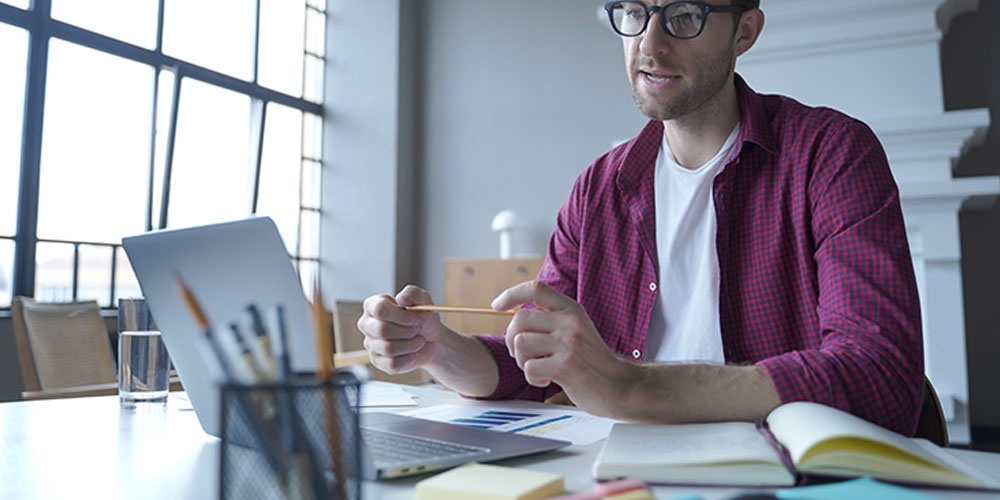 Whether you are just starting out or you have been producing online courses for decades, you may have some interest in how other developers have approached their work.  Many of the pioneers, innovators and leaders in this rapidly expanding field are willing to share their methods, concepts and opinions on their blogs and important social networks.
Top Five Twitter Accounts
Dr. Werner Oppelbaumer @drwerner is one of the pioneers of eLearning.
Miguel Hernandez @grumomigs is one of the most successful online course developers working today.
Daphne Koller @DaphneKoller is a Stanford University professor and co-founder of Coursera.
Carmen Scheidel @scheidel is an innovative online educator.
Dr. Eileen Dittmar @dreileendittmar is a widely recognized expert in e-learning.
Top Five Linkedin Groups
The eLearning Guild is a global group using Sharable Content Object Reference Model (SCORM) for course production.
The eLearn Community Group that offers various ideas, technology and concepts related to online courses.
Instructional Design and eLearning Professionals' Group helps course builders network.
E-Learning 2.0 is a cutting edge group focuses on the latest news and innovations.
International Society for Technology in Education provides a forum for technology issues related to course production.
Top Five Blogs
Grumo Media—The blog is heavily focused on demo videos but can help course developers.
Knowledge Vision—This blog offers a wide variety of ideas for courses and course development.
edX—This eLearning partner for Harvard and MIT presents some groundbreaking viewpoints on online course building and education.
Rapid e-Learning Blog—This blog provides some keen insights into course building, video creation and community issues.
Breakthrough Learning—A blog devoted to producing superior quality courses.