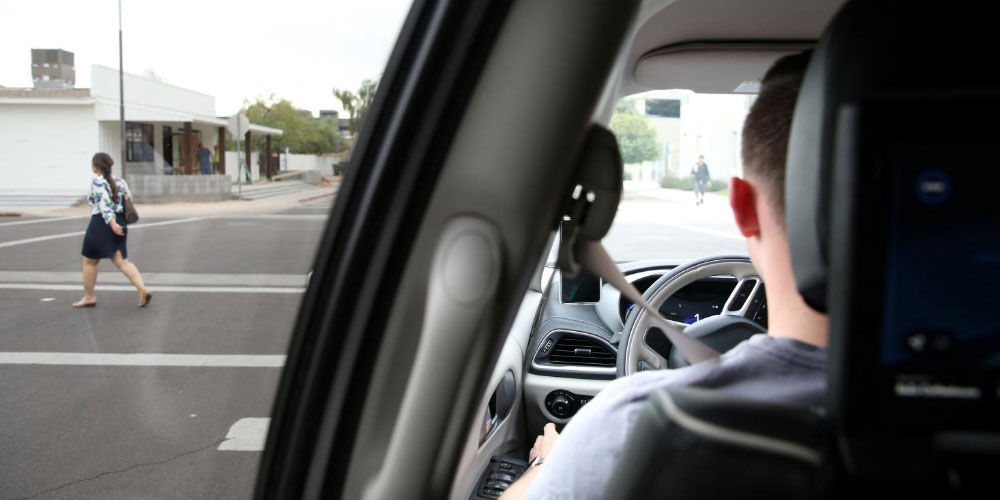 Every Game of Thrones fan who watched last week's episode was suitably horrified by the mass-murder of the Stark family at the end of the episode. Lord Walder Frey exacted the ultimate revenge of Robb Stark's betrayal of his oath to marry one of his daughters. It was a shocking, violent end to what is traditionally a happy occasion, but really, weddings can be a bloody mess for the parties involved; maybe not literally, but planning a wedding can be killer.
Happily Ever After But Not Before
Getting married involves many details and a lot of attention needs to be paid to each one. If only getting married were as easy as having your parents choose your bride or groom; if only planning a wedding could be accomplished in a few easy steps as opposed to many difficult ones that can stress out even the most serene people. Eloping to a tropical paradise or doing the deed at a wedding chapel in Las Vegas turn out to be the most attractive options once the planning becomes too difficult to manage.
Thankfully, there are wedding and event planners out there who can expertly manage the details for us. They can procure the perfect location, caterer, even plan the honeymoon. In short, the bride and groom can turn over all their planning to one person and not stress about one single detail. To have a wedding planner design your wedding is a dream-come-true for many couples; to be a wedding planner can be a lucrative business for the right person. If you love to plan events, and have a keen sense for the most minute details, you can build a fantastic business.
Where do wedding planners get their training? Not everyone has the time to attend college or trade school to learn how to become an event planner. Instead, many individuals rely on online training courses to help them gain the knowledge they need to build a successful business. Keep in mind that a wedding planner is only as successful as his or her word of mouth; put together a wedding where most of the guests wind up dead before the bride and groom cut the cake, and your business will surely suffer.
Many people are in the market for new career opportunities, and wedding planning never goes out of style. There are countless themes, budgets big and small, and a wealth of challenges for the right person. Weddings sometimes bring out the best and worst of the parties involved, so each one will be a new adventure. If you're a person who thrives on chaos, wedding planning could be the ideal career for you. Just remember to keep a mop and bucket handy in case things get ugly. The Starks and the Freys aren't the only families who ever tried to kill each other at a wedding.
Coggno is Your Online Training Destination
Even if you're not keen on red weddings, white weddings, or any weddings, you can still find the training you need at newbeta.coggno.com. Whether you're an individual or an HR professional, you can rely on Coggno as your ultimate destination for online training. If you need it, we've got it. Unfortunately, you'll have to look elsewhere for the knives and crossbows.