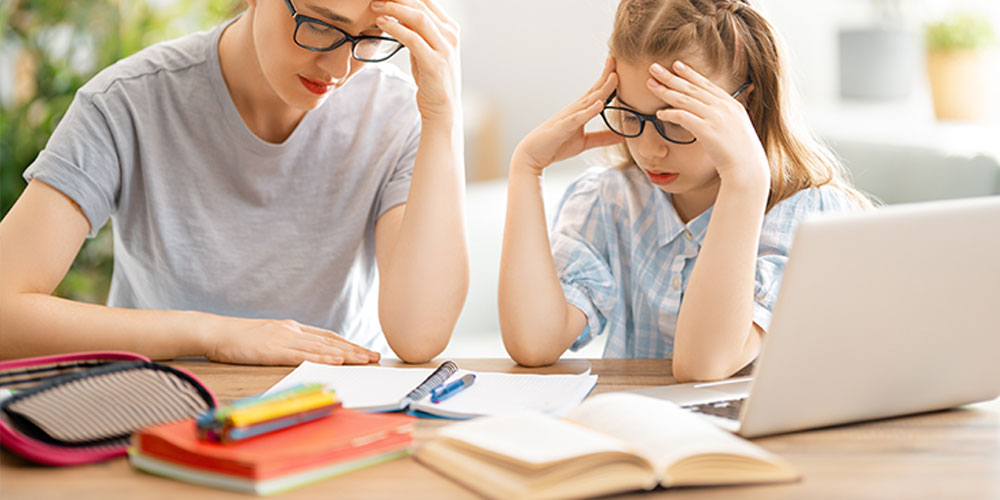 A learning management system or LMS is a database system that allows you to customize and track a training program or training system.  For an organization this can be extremely convenient.  You can create your course work for employees or students and track all aspects of the curriculum.  This is especially useful when it comes to updating the course work.  Instead of needing to republish printed materials continually which may delay important changes, they can be accomplished immediately and as needed in a learning management system.
The Need to Update Training Materials
Fluidity is essential when it comes to all aspects of business.  In order to be successful a company needs to be able to recognize when there are issues that need to be addressed and how to address them when it occurs.  This sometimes means changing processes in order to address potential customer service issues or to adopt emerging technology for e.g., implementing a learning management system to facilitate better efficiency.  If training materials address the outdated processes it defeats the purpose of training in the first place.
Therefore, it is imperative that training materials be updated regularly and as needed to address any changes in processes.  This way anyone taking the course will get the most up to date information and it will avoid having to retrain in person or possible errors that may happen with an employee.  Training employees by leveraging a learning management system begin with is more efficient, will save time and is less confusing.
Uses for an LMS
An LMS is useful for two basic purposes:  internal corporate training courses within a corporation and learning institutions that specialize in training materials for outside training.  A learning management system is most useful in a corporation that has multiple departments with specific training needs for each position.  This is an ideal vehicle for housing all the training needs for each position.  It can accomplish the tasks of:
Training new hires in the policies and procedures of the position for which they were hired;
Being available as reference materials for those who are currently in a position and need to know the way to accomplish a particular job; and
Allowing others outside the department to learn about the position in order to be proactive and prepared for possible advancement opportunities internally.
For learning institutions that provide continuing education, the learning management system can provide many functions that will help administer all aspects of the training courses.  An LMS can:
Administer the course calendar;
Track registrations, changes and drops;
Conduct the online training work;
Gather assignments, administer tests or homework; and
A learning management system is a highly valuable system that will help administer all aspects of coursework for organizational training.  It can be used within a company for internal training as well as in learning institutions specializing in outside training courses.  It is especially useful as an easy way to facilitate necessary changes within the training materials.  Training processes will change occasionally due to advancements in technology or because of altered policies.  It is important that training coursework also be updated as needed in order to remain current.  A learning management system can administer such changes quickly and easily for maximum efficiency.
Do you want to receive news and updates on learning management systems? Follow us on Twitter, http://twitter.com/coggno.
—————–
newbeta.coggno.com offers a wide variety of e-learning  courses for users worldwide.