The main responsibility of a Human Resources (HR) department is to create administrative procedures to support employees. However, they must be aware that they are there for Human Resources management and ensure the company's long-term success by allowing employees to be effective in their roles. There are many key areas Human Resources are involved in, for example, health insurance, employee discipline, and staff recruitment.
Here is a list of the leading HR functional areas and how they affect a company's operations:
Recruiting and staffing
As soon as a new position becomes available, the HR representative writes out a job posting that fits the hiring manager's needs. Human Resources sift through job applications to find a list of suitable candidates, they forward to the hiring manager for further review. When the interview candidates have been chosen, Human Resources set up an interview with each of them.
Upon selecting the successful candidate, the necessary paperwork is compiled, and all other materials relevant to the position are provided by HR. It is also their responsibility to show the new employee their new workspace, give them an orientation of the workplace, and to ensure that they are enrolled in the company's benefits program. Now that we understand what recruiting and staffing are about let's look at employee benefits.
Related Article: Find the Business Problem Solutions with Interactive Approach: Workplace Collaboration Surveys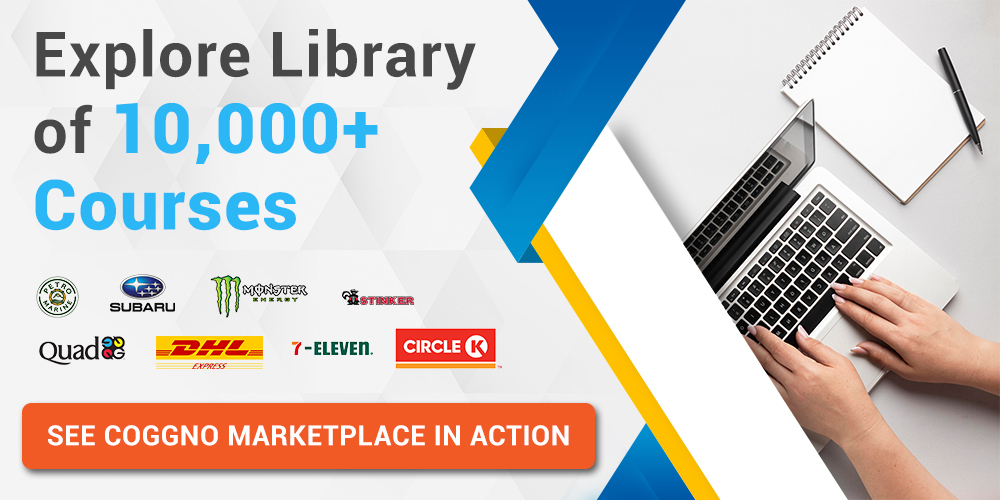 Employee benefits
A good benefits package helps attract talent in an organization. Employee benefits, amongst other things, include vacation time, sick leave, and health insurance. Human Resources must know what benefits the company offers and ensure that the plans are compliant with federal laws. What about employee compensation and employee relations?
Employee compensation
Salary and benefits are within the scope of human resource management. They determine performance bonuses and raises and inform the Payroll department if vacation pay is due or if a bonus has been issued. Human Resources compile benefits packages offered to candidates while maintaining employees' salary structure through all business levels.
Employee relations
Employee and labor relations is one of the crucial areas of personnel management- Human Resources must adhere to procedures, whether their employees are in a union or not. Collective bargaining must be understood by Human Resources for union employers, while non-union employers may have contracts or employ subcontractors. Whichever is applicable, Human Resources have to draw up contracts, monitor compliance, and be skilled in the negotiation process.
Also Read: Employee Retention: 4 Ways to Attract the Best Employees in an Age of Opportunity
Health and safety
Productivity and loyalty are enhanced if a business promotes its employees' well-being and health. Sick people are more likely to be less productive and more absent from work. For example, basic needs are reasonable temperature in the workplace, comfortable working space, feeling safe, and access to food/water.
Some industries, like mining and building, are inherently more dangerous than others. Employers must ensure their workers' safety by ensuring the relevant safety regulations are followed and that equipment and structures are in good condition.
We now know that health and safety are essential for productivity, but what about compliance?
You Might Like: How and When Should you Promote HIPAA Awareness
HR compliance
One of the biggest challenges of HR compliance is remaining compliant. The law is continually updating and changing, and it is the responsibility of Human Resources to stay up to date with everything. Compliance is the commitment of your business to follow working standards as set out by law. This affects your policies and procedures, day-to-day responsibilities, and documentation. The role that HR plays is vital and can have measurable impacts on company performance.
Apart from compliance, what other roles do Human Resources have?
Organizational design
Human Resources' primary role in organizational design is to partner and co-operate closely with top management to analyze the entire organization. If changes are necessary, Human Resources can suggest management recommendations to create paths for existing employees, decrease employee turnover, and promote individuals who have reached the required standards.
Training and development
The HR Training and Development Manager is responsible for the organization's staff career development needs, programs, and training requirements. They administer and plan training seminars, manage conflict resolution, team building, and supervise staff training.
Also Read: Survey Questions to Improve Your Company Culture
Human Resources information systems(H.R.I S) and payroll
When determining the company's reputation and if clients buy from them, working conditions are vitally important. In addition to monitoring payroll activity, Human Resources are responsible for keeping track of the company's working environment.
Employees must also provide them with feedback on their working environments to determine if they can do more to service external clients. Keeping this in mind, Human Resource professionals must take inventory of what needs to be upgraded in the building in which they operate and what systems can help employee-productivity- they have to confer with management on the budget available to make the necessary changes and motivate the benefits the company will receive.
Conclusion
Human Resources serve as the administrative hub for matters focusing mainly on employee training, hiring, and compensation. They are also responsible for creating procedures to support employees by developing key areas such as health insurance, payroll, staff recruitment, and employee discipline.
Coggno has a wide range of Human Resources, online corporate training courses.
You can have a look at our free courses here and our course catalog here.
Must Read: Enforcing The HIPAA Security Rule