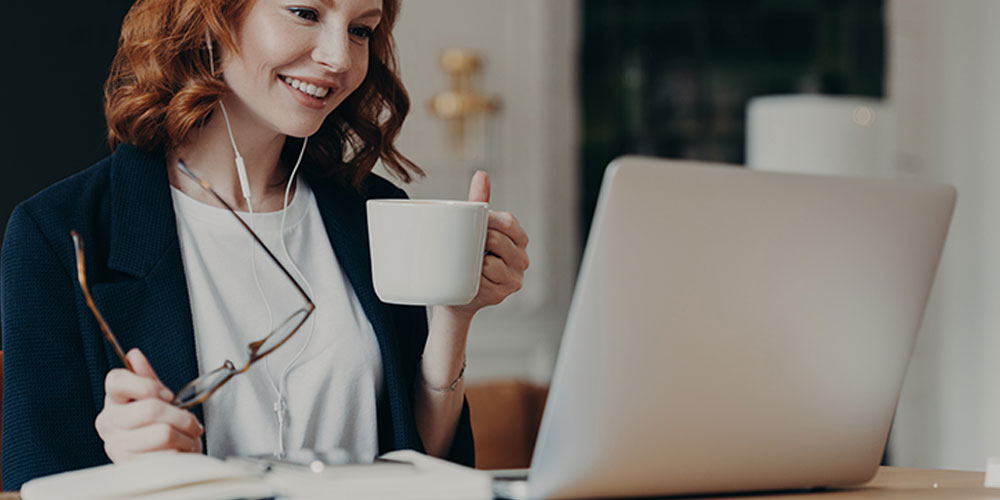 Poor Amanda Bynes. What started out as a very promising career for the Nickelodeon child star has turned into yet another cautionary tale. We thought no one could have a bigger meltdown than everyone's favorite former Mouseketeer, Britney Spears, but Amanda seems intent on surpassing Britney with her recent, exceedingly odd behavior.
From Child Star to Train Wreck
Amanda Bynes is not the first child star to careen out of control after the initial flush of success faded with the passing of puberty. Think for a second, and we bet you could name at least half a dozen child stars that have gone down the same road as Amanda. It's not hard to do, apparently, what with the piles of money and fame; we're thinking that in a few short months, Justin Bieber might be in exactly the same position.
Amanda is currently undergoing psychiatric evaluation after setting a fire in a stranger's driveway in California. This, after a number of vehicular mishaps, and other assorted bizarre incidences that took place in New York, have left us wondering how many more chances she will get before she winds up in jail or worse. Fortunately, Amanda's parents have stepped in and have applied for a conservatorship, which will hopefully allow them to salvage their 27 year-old daughter's life.
A conservatorship is normally granted to individuals who care for adults with disabilities who are not able to care for themselves. Usually, those adults suffer from ailments like autism or dementia. In some cases, like with Britney Spears, adults who suffer from substance abuse or mental illness can be placed into conservatorship. The same, apparently, is true of Amanda Bynes. Her mother is seeking a conservatorship to ensure that her daughter does not blow what is left of her $4 million in savings. Mrs. Bynes must prove to a judge that Amanda is a danger to herself, and her assets, and is unable to tend to her own well-being.
According to press reports, Mrs. Bynes is a retired office manager, so she likely has some insight into what it would take to handle her daughter's business affairs. But, what if she didn't? How would she go about getting the necessary education to ensure that the balance of her daughter's fortune does not get squandered?
Fortunately, Coggno has a comprehensive selection of business online training courses that can help anyone in need of basic business knowledge, or advanced skills that are necessary to guide one through more intricate undertakings, such as a conservatorship.  Since Mrs. Bynes is most likely too busy to attend classes at a college or university, online training could be just the ticket to help her sharpen her business skills.
We sincerely hope that Amanda Bynes will be able to straighten out her life. Everyone deserves a second chance. Maybe, when the time is right, Amanda will utilize online training to help get her life back on track.