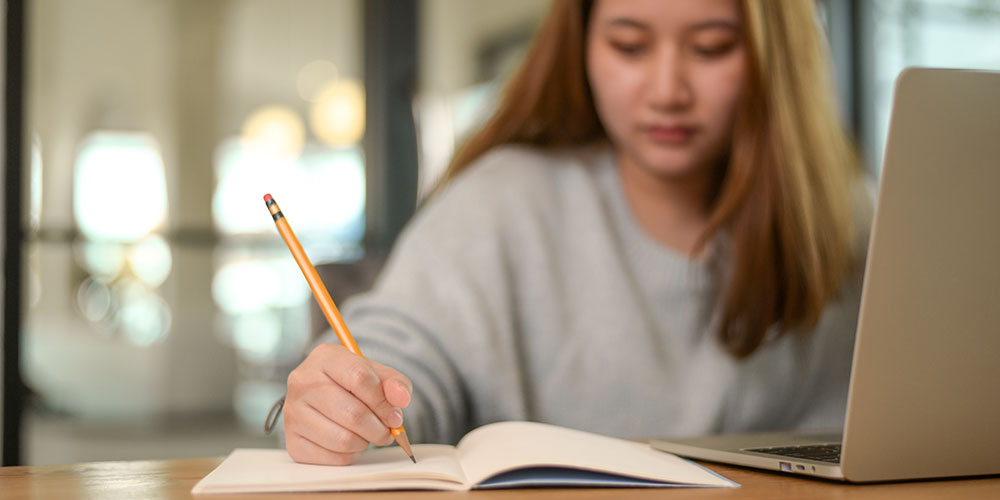 As healthy as we try to be, many of us can't help but succumb to the occasional trip through the fast food-restaurant drive-thru in order to quell a craving for a burger, fries, and a soda. For most, it's an indulgence, but for others, it's part of the routine. The fast-food industry spends billions in order to entice us to eat its offerings, but just how long does it take for the burger behemoths to introduce new products? When I read about Burger King's new fries, I just about passed out into my glass of kefir.
It Took How Long?
According to The Daily Beast, and other media outlets, Burger King's new "Satisfries" took ten years to develop. The fries look like those frozen crinkle-cut jobs your mom served to you when you were a kid, when she tried to get you to think her homemade efforts could take the place of a trip to McDonalds, or the "Home of the Whopper." Now, you can get some crinkle-cuts with your Whopper, and bank 40 percent less fat, and 30 percent fewer calories while enjoying them. Eric Hirschhorn, the chief marketing executive for Burger King, claims, "This is real innovation" in food preparation, and will encourage consumers to make healthier choices when dining out. In reality, fries will never be completely healthy, no matter how many decades, or how many billions of dollars are spent on marketing, research and development.
Not Everyone Has the Means
Let's face it; for every Burger King, McDonalds, and Wendy's, there are thousands of mom-and-pops out there that are always looking for ways to upgrade their offerings on a shoestring (my favorite kind of fries) marketing budget. We don't all have the financial resources, nor do we have decades to spend on marketing, research and development. Be they fries, or myriad other kinds of goods and services, most of us need affordable marketing expertise much faster than the ten years it took to re-invent the crinkle-cut fry.
That's where Coggno comes in. Our library of online training includes  corporate courses that can help employees improve marketing and other skills, more effectively and affordably than outsourcing the job. When you need new ideas in a hurry, and don't have a Whopper-sized budget, online training is the perfect solution. If Burger King can re-invent the fry, an online training course or two can work wonders for any business.
Coggno is the Place for Online Training
Coggno is here to help with all your online training needs. Whether it's marketing, human resources, safety certifications, or any other type of training, we're your go-to source for thousands of online courses, all available with a few simple clicks of your mouse.