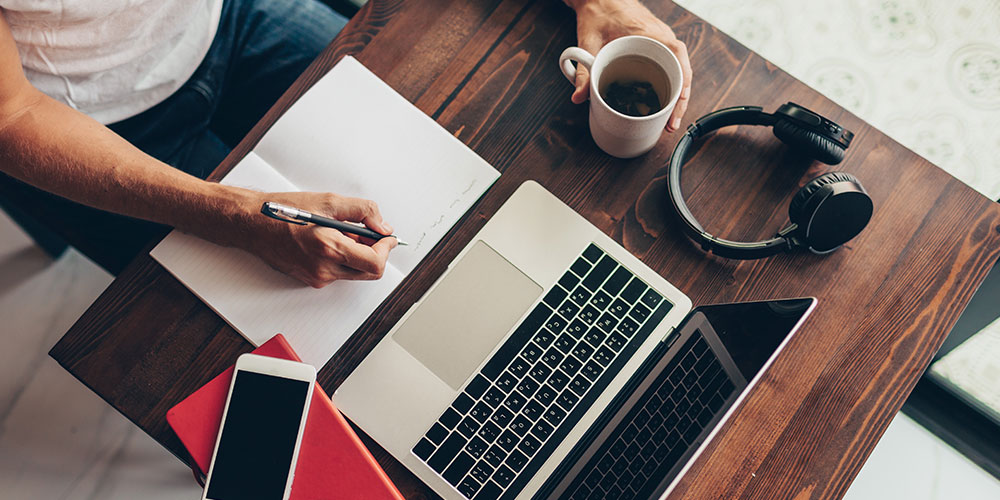 It's no secret that millions of Americans take at least one prescription medication daily. We've become a nation of pill poppers, with very few of us questioning the need for the medications we take. When we're handed the prescriptions by our doctors, we dutifully fill them, and take as directed.  Drugs for type 2 Diabetes, high blood pressure, high cholesterol, anxiety, and depression are among the most prescribed medications.
Do We Really Need to Pop All Those Pills?
A recently published study conducted at Birmingham University in Great Britain showed that many people in the U.K. are "ineligible" to take popular statin drugs, used to lower cholesterol and prevent heart attacks and strokes. The study found that more than half of the patients prescribed these drugs should not be taking them, and are put at risk for experiencing a whole host of nasty side effects. You know statins: Lipitor, Crestor, and others that are heavily advertised on television here in the U.S. In Britain, about one quarter of the population that is over age 40 takes a statin, and with their government-sponsored healthcare system, it costs the government about £300 million annually. The pharmaceutical companies make billions off those drugs, regardless of whether or not patients actually benefit from taking them.
Many people have decided that they don't want to be pill poppers, and are investing time in learning how to live healthier lifestyles in order to avoid the prescription drug pitfall. Eating healthier and exercising regularly can be daunting tasks, but with the right tools, you can avoid not only the expense, but the toll it takes on your body to ingest these chemicals, which might be providing little to no benefit in many cases.
Coggno can help you get on the road to good health. Our extensive library of health training courses offers training in heart health, healthy sleep habits, healthy aging, fitness, and even how to quit smoking. The courses are perfect for individuals and organizations looking to increase knowledge on these important topics that could help you avoid becoming a stereotypical pill popper. In addition, the courses can be more affordable than many prescription medications; we know how expensive those can be, even with a prescription insurance plan. And instead of lugging around one of those pill organizers, you can easily download these health training courses from Coggno's Web site, onto your PC, laptop, tablet or smart phone. So, getting healthy is as simple as having Internet access; not access to the nearest pharmacy.
While education is always a worthwhile endeavor, please remember to check with your doctor to make sure you won't be putting yourself at risk by not taking a prescription medication for a serious ailment. Sometimes, those medications are absolutely necessary to maintain good health. We're sure your doctor won't object, however, to supplementing your medication with online health training.