A great deal of work goes into placing proverbial breadcrumbs in exactly the right spot for potential customers to follow to your doorstep. Pre-sales preparation is integral to the success of sales overall, with proper preparation enabling businesses to maximize their time, build credibility with their contacts, and to speed up the sales process. Although it may overlap with marketing and sales, pre-sales activities are distinct.
The Harvard Business Review (HBR) observed that companies with effective pre-sales capabilities tend to attain above-average win rates of 40-50% in new business and 80-90% in renewal business. In addition, HBR maintains that improved pre-sales activities could yield a five-point improvement in conversion rates, up to a 13% improvement in revenue, and up to a 20% improvement in the sales process.
Why is Pre-Sales so useful?
We have summarized some of the key points here:
• Identifying leads has become significantly easier thanks to, among other things, digital innovations. In addition, advanced analytics allow for the early identification and prioritization of opportunities.
• Pre-sales teams typically consist of experts who are responsible for technical activities, such as the development of tailor-made solutions to customers' problems. Pre-sales teams anticipate customer needs (met and unmet) so that sales teams may reliably deliver on them (e.g., making recommendations about what the sales team should sell to specific customers) – thus assisting in positioning the business' solution as the ideal one.
• Presales teams assist in accelerating the sales pipeline by drawing on their in-depth understanding of the market and the business' solutions to anticipate the types of activities or circumstances that would lead to a sales renewal. In addition, they are able to automate sales-related processes (e.g., providing customers with suitable recommendations ahead of their renewal date).
Pre-sales Activities and Process
As the term implies, the pre-sales process is all the things that occur prior to closing the sale. These are:
Prospecting and qualifying leads
Market research
Data and customer analysis
Preparing call scripts
Identifying solutions to customer pain points
Crafting a unique selling proposition
Managing deal qualification and proposals
A group of people who work as pre-sales support basically assists the sales and marketing teams to search, win, and renew customer deals. Their role in the success of the team is hypercritical.
Pre-sales vs. sales
Although for different purposes, both the pre-sales and sales team should work hand in hand to ensure sales success.
The pre-sales team are basically the people behind the scenes. They do research work for the preparation of the sales team or may propose a sales process improvement plan when needed.  Once the work is sufficient, the pre-sales team hands the customer to the sales team to finish and hopefully close the deal.
Of course, depending on the company, tasks may overlap between the two. But definitely, one gets less success without the other so a great relationship between groups is vital.
Things to do for a successful pre-sales process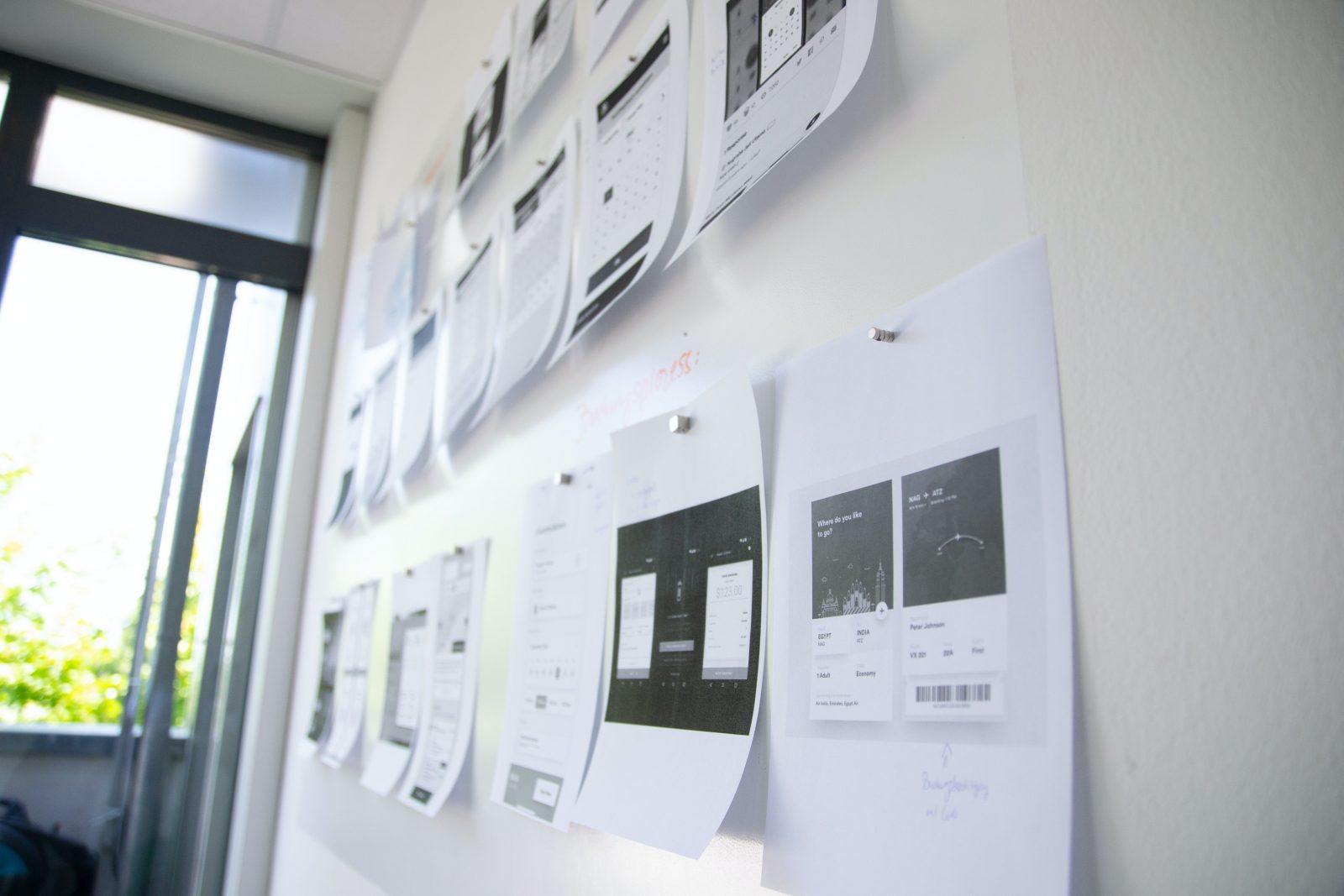 If you think your organization will benefit from a pre-sales process, below is a list of great practices to do so.
1. Create a space of mutual respect and collaboration
Integration of your pre-sales team and your sales group is the most important consideration to make things work. Both teams should understand the value of healthy collaboration and mutual respect since both teams need to work together to help the company grow.
2. Build and implement a clear-cut process
An organized and clear process is a guide for both teams to follow. This way, there will be no grey area and lesser misunderstandings. This way, everyone will be on the same page for a more efficient and productive environment.
3. Clearly define roles and responsibilities
To prevent misunderstandings, it's important to designate clear roles and responsibilities for everyone. This prevents clashes and conflicts. Also, this is to avoid miscommunication. If one knows what his responsibilities are, he/she tends to stay on that lane. This, in turn, will maximize everyone's time and effort efficiently.
4. Communicate
With any organization, communication is key. Since the pre-sales team and the sales representatives are equally important to close a deal, communication between the two should be easy and good. This way, problems are easily solved and thoughts are quickly expressed.
Course Recommendation
If you're looking to enhance your business' sales, but feel like you don't quite know how to improve your sales process and increase business, Coggno can recommend the Pre-Sales Activities Training Set by SalesBasix, which includes two full courses (i) Properly Prepare for Sales Activities, and ii) Conduct Effective Prospecting Sessions to help you along the way.
"You don't close a sale, you open a relationship if you want to build a long-term, successful enterprise."