If you're considering a career change in 2023, staying up-to-date with the latest trends is important.
That way, you can be sure that your skills are up-to-date and relevant for today's market. 
In this post, we'll explore ways you can upskill your career in 2023.
Why Do You Need To Upskill Your Career?
The world of work is changing fast. 
And people need to hone their skills to stay competitive in this fast-changing world.
Upskilling is a great way to gain ground in your career. 
Further, if you're: 
Prepared for an uncertain future with a plan; 

Focused on being agile and perfecting your emotional intelligence rather than perfecting one thing forever; 

Create meaningful relationships at work; 

Explore adjacencies and new roles in your field; and 

Embrace active learning techniques like keeping an online journal or taking professional courses
Then you'll be ready for whatever comes next!
How To Upskill Your Career In 2023?
It's difficult to predict what will be most important for upskilling your career in 2023, as the technology and job market are constantly evolving. 
However, here are nine ways that might help upskill your career in 2023:
1. Take A Look At The World Around You
It could be time for a change if you think you are not making the most out of what you are doing.
Although leaving something familiar and comfortable might seem scary in favor of something new and unpredictable. 
But that can sometimes lead to much bigger opportunities than staying put would have given you.
It is especially applicable if you're looking to advance within your company or industry over time.
2. Stay On The Top Of Technology
Keep up with industry news and your colleague's and friends' work.
Further, it will help you understand what's going on in your industry and give you a better sense of where it's headed.
Here are a few tips that might help you stay up-to-date with the latest technology:
Follow
Tech blogs;

Newsletters; and

Social media accounts
Further, it will help you keep track of the latest trends and developments in the tech industry.
Consider
Taking online courses; or

Earning a certification in a particular technology or programming language
It will help you stay relevant.
Further, it will also help you stay in demand.
Attend Conferences And Events
Attend tech conferences and events to learn from experts.
Further, you must network with other professionals in the field to know their mindset.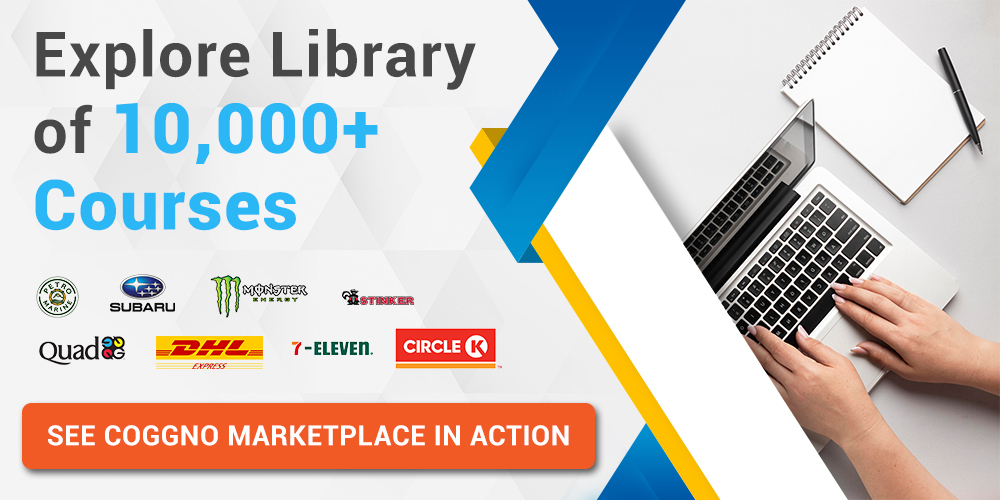 3. Become More Emotionally Intelligent
Emotional intelligence is the ability to know
Your emotions;

How they affect your decisions; and

Understand how other people understand how they affect their decisions.
It is one of the most critical skill sets you can develop in your career.
Further, it's not just for executives or managers.
4. Create Meaningful Relationships At Work
Your relationships at work are essential.
They can boost:
Your career;

Contribute to your overall happiness; and

Make you feel like part of a community.
Further, the best way to create meaningful relationships at work is by ensuring everyone feels safe enough to be themselves.
That means creating a culture where people can trust each other and respect each other's differences — personal, gender-related or otherwise.
It also means creating an environment where everyone feels comfortable sharing their opinions openly and honestly without fear of judgment or retribution.
5. Explore Adjacencies And New Roles In Your Field
If you have been working in your field for some time, it might be time to explore new opportunities.
So, think about what skills you want to learn and how they could be applied in a different role.
Further, if exploring new roles is too daunting, consider adding more responsibilities related to your current role.
Many companies also offer on-the-job training programs for employees who want to grow their skill sets within the company and feel they need more time to feel ready for a full career change.
Experiment With New Technologies 
Take the time to explore and experiment with new technologies.
Exploring and experimenting with new technologies can be a rewarding and educational experience.
Further, it can help you understand how different technologies work.
They can also expose you to new ideas and approaches that you may not have considered before.
Keep An Open Mind
Be open to new ideas and technologies, even if they are outside of your comfort zone.
It will also help you stay ahead of the curve and adapt to an ever-changing field.
6. Keep Your Certifications Up-To-Date
You must regularly participate in
Continuing education; or

Professional development courses
to keep your certificates up-to-date.
Further, many professional organizations offer courses, workshops, or conferences.
They also allow you to learn about new developments in your field and earn continuing education credits.
You can also take advantage of online resources.
Online marketplaces for training, like Coggno, offer online resources such as
Webinars; 

e-Learning modules
that allow you to learn about new developments and stay current in your field.
7. Continue Learning Via Online Courses
Online courses are a great way to learn new skills and are more accessible than ever.
Many online course platforms make it easy to search for courses in your area of interest, whether marketing or machine learning. 
But it's important to choose a reputable source and to set realistic goals for your learning to make the most of these resources.
Here are a few options to consider:
Online Courses 
Websites like Coggno offer online courses in various workplace subjects, including
Workplace diversity;

Food safety;

Harassment training; and

More.
Further, these courses are taught by industry experts and can be taken at your own pace.
Open Source Resources 
Many open-source projects have extensive online documentation and resources that can help you learn about specific technologies.
Further, these projects can give you a head start in your career.
8. Share Ideas And Collaborate With Others
Collaboration with others is a great way to upskill your career.
Further,
By actively seeking out opportunities to connect with others; and

Share ideas
you can continue to grow and evolve in your career.
And here are a few ways you can collaborate and share ideas with others:
Join Online Communities 
Many
Online communities;

Forums; and

Social media groups
dedicate themselves to specific technologies or industries.
And thus, joining these communities can be a great way to connect with other professionals, share ideas, and learn from them.
Participate In Hackathons 
Hackathons are events where people collaborate on projects and solve problems using technology.
Further, hackathons can be a great way to
Learn new skills;

Collaborate with others; and

Showcase your talents.
Attend Meetups And Events 
Many cities have tech meetups and events where people can share ideas and learn from each other.
Attend these events to connect with other professionals and stay up to date with the latest trends.
Further, these events provide valuable opportunities to learn from experts and discover new career development skills and approaches.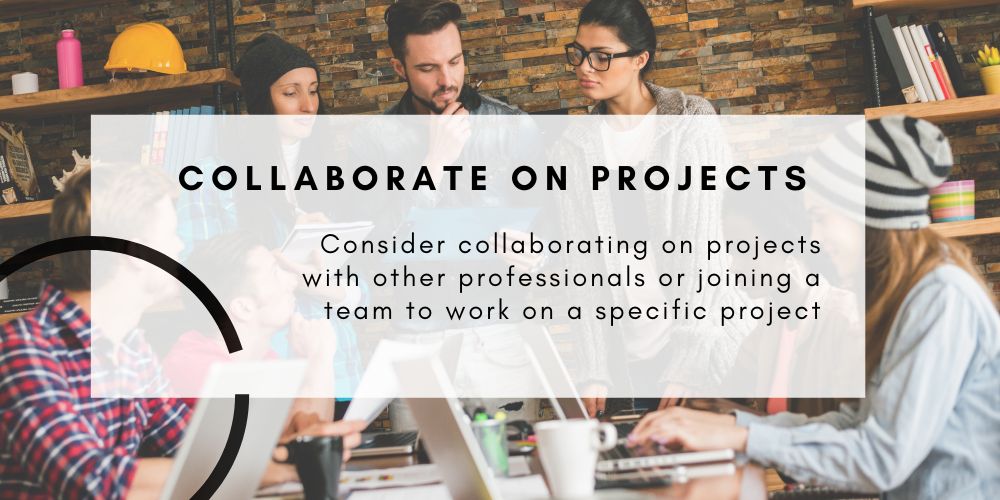 Collaborate On Projects 
Consider collaborating on projects with other professionals or joining a team to work on a specific project.
Further, working with a team can help you learn new skills, such as
Communication;

Collaboration; and

Problem-solving
It can further prove valuable to upskill your career.
9. Follow The Right Path And Resources
To upskill your career, follow these steps:
Seek Out Relevant Training
If you need to learn a new skill, finding the right training for what you want to achieve is important.
You can do this by looking at the following:
Online courses;

Certification programs;

Mentoring programs;

Conferences; and

Workshops relevant to your career goals.
Finding the right training can be key to successfully learning a new skill and advancing your career.
However, by researching and considering your goals, you can find the best training that suits your needs.
Develop A Plan 
It's also important to develop a plan when it comes time for you to take action on what you've learned through training programs and other resources.
Then you do not doubt how these lessons fit into the larger picture of your career—and how they will help you achieve those goals!
Focus On Being Agile, Not Perfect
The workplace is changing.
The economy is changing, too.
As a result, the skills you need to succeed will change, too.
To prepare yourself for this new reality, focus on being agile and flexible rather than perfect.
Instead of working towards reaching the top of an organization or industry, aim to be ready for any opportunity that comes your way.
No matter where it takes you or your position at any given time.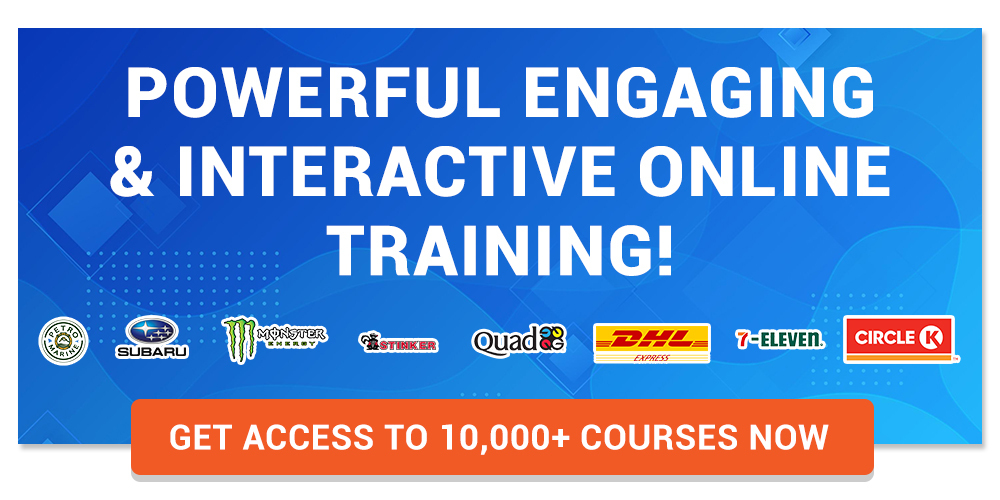 Key Takeaway
Overall, the key to upskilling your career is to be proactive and take the time to invest in your development.
It can involve finding opportunities to
Learn new skills; 

Networking with other professionals in your field.
Conclusion
If you're ready to upskill your career and make the most of this exciting time, we hope these tips have given you some ideas.
From learning new skills through online platforms like Coggno to pursuing a new career, there are plenty of options to help you build a better future. 
We also believe in giving everyone an equal opportunity for success.
And if that means helping people develop their skills to take on new opportunities, then we're all for it!