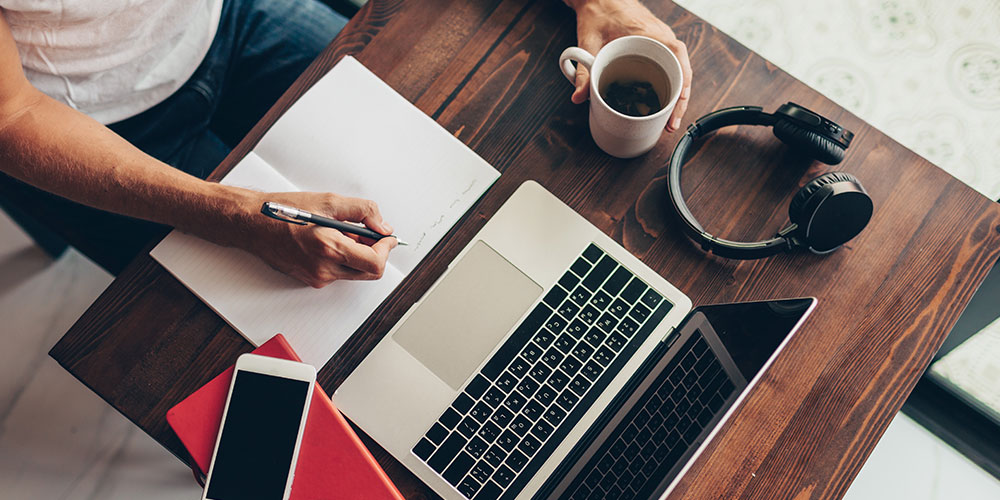 As Thanksgiving approaches, we are all thinking about what we are thankful for. Many of us are thankful for turkey, stuffing, sweet potatoes, and pumpkin pie, but more of us are thankful to be gainfully employed in this ridiculously volatile economy. The Dow Jones keeps breaking records, but the majority of us are lucky to be able to have the extra cash in our pockets to buy that turkey, and all the trimmings to accompany it. Unfortunately, that's not the case for everyone, even those who do have jobs.
Black Eye, Rather Than Black Friday
Last week, many Americans (and even Stephen Colbert!) became absolutely apoplectic when they read about the Canton, OH Wal Mart's food drive for its employees. Yes, that is correct; the store employees set out empty bins in the backroom area asking for donations of food to help other employees in need. Now, it's perfectly understandable to have a job, and still experience a degree of financial hardship, but we all know how shabbily Wal Mart treats its employees. With all the talk about giving workers the opportunity to earn a "living wage," there is no bigger opponent to that concept than Wal Mart. Just ask anyone who works there, or anyone who works for state and local agencies that provide assistance to people in need. Even with a job at Wal Mart, many of their employees still need additional public assistance to make ends meet.
This year, Wal Mart, and several other well-known big box retailers will be opening their stores late on Thanksgiving Day to give shoppers a head-start on scooping up Black Friday deals. Thanksgiving is all about spending time with the people you love (or are at least able to tolerate); not queuing up for the yearly stampede to get that one $200 55-inch HD flat-screen television. Wouldn't it be nice if we really were able to give it a rest for one day, and put our rampant consumerism on a shelf?
Coggno is the Place for Online Training
Okay, I'll climb down off my soapbox now and get to what this has to do with online training. If you are a Wal Mart employee, or someone who would like to find a job that will provide that living wage, online training is a great place to start. Go to newbeta.coggno.com, and peruse our library of more than 5,000 online training courses that can prepare you for better paying job opportunities. We know it can be daunting to try something new, but online training couldn't be easier. If you have a smart phone, laptop, PC, or tablet, you can learn just about anything at your own pace, on your own time. Plus, it's the most affordable way to learn outside of an actual classroom. That's a lot to be thankful for.
Everyone at Coggno would like to wish all our customers and partners a very happy and healthy Thanksgiving!