"A computer does not substitute for judgment any more than a pencil substitutes for literacy. But writing without a pencil is no particular advantage."
– Robert McNamara
The ability to effectively use Microsoft Office software is one of the most rudimentary skills required of staff who work in office environments, particularly in administrative posts and regardless of industry. In fact, it was found by an IDC study in 2013 that possessing Microsoft Office skills is one of the top three most desired by employers, topped only by having oral and written communication skills. The results were obtained after the IDC assessed 14.6 million job listings to determine the skills necessary to work in positions anticipated to experience both the greatest growth and wage increases between the years 2013 and 2020.
So What is Microsoft Office?
According to Business Dictionary, Microsoft Office is a suite of Microsoft Corporation-developed products. Includes MS Word, Excel, Publisher, Access, PowerPoint and Outlook. Each of these programs meets particular criteria and they are all simultaneously compatible. Windows and Mac operating systems are capable of running the application suite, and Microsoft Office is the world's most commonly used app.
Why Improving Your Microsoft Office Skills Are Important in the Workplace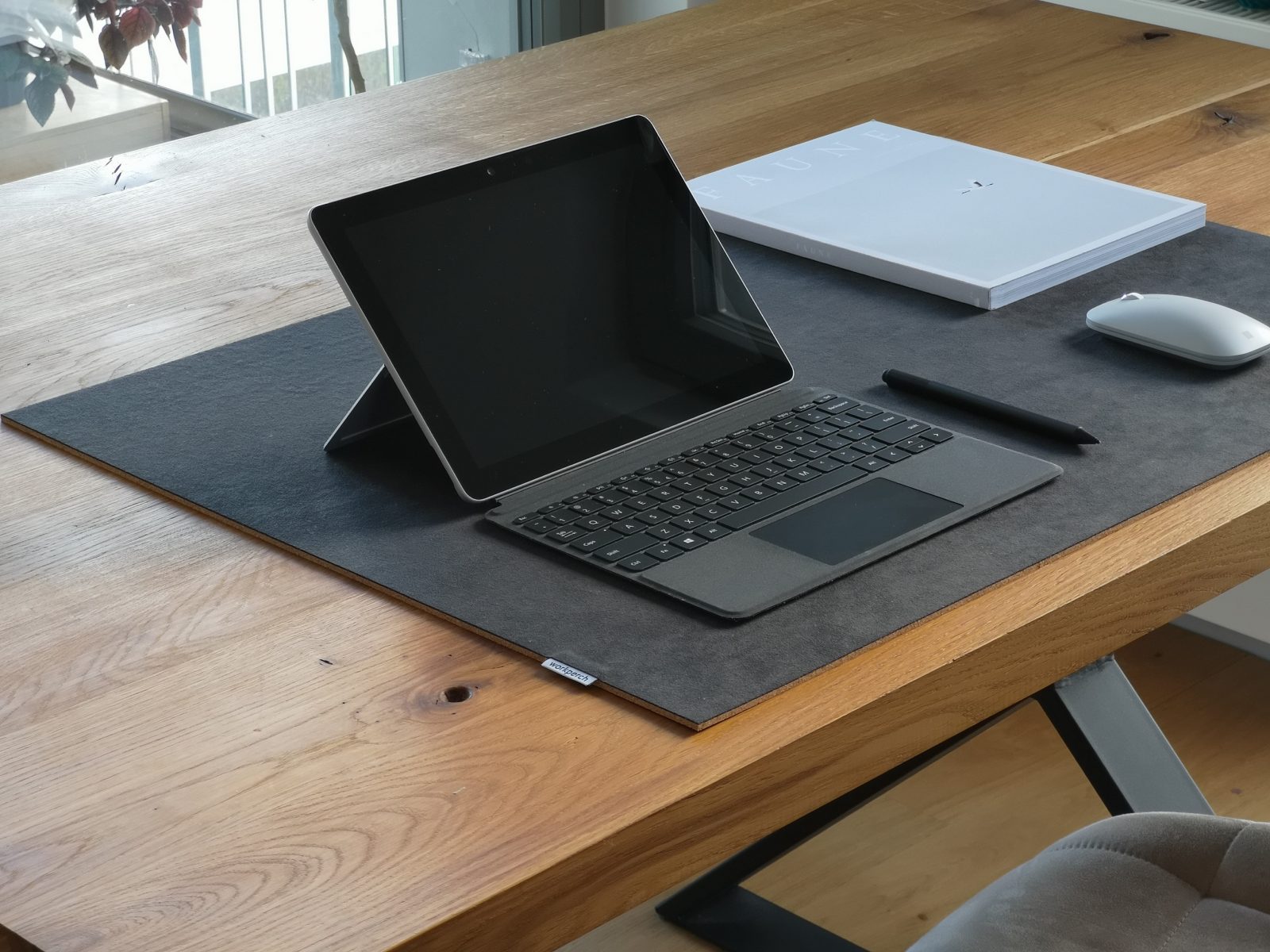 We live in the 21st Century; aren't most people computer literate?
If you are reading this, you probably have a fair grasp on at least Microsoft Word, PowerPoint, and Excel, and chances are that you are also at least moderately tech-savvy. Why? In answer to the latter, because, you had to go online on a computer or mobile device to find and read this blog in the first place. Surprisingly, according to the OECD's research, only 5% of the US population between the ages of 16 and 65 is computer literate, while only 26% of the adult population possesses moderate levels of computer literacy. Consequently, organizations cannot assume that their staff or potential new hires have an adequate grasp on software that they are required to use in their everyday work activities, which, consequently, necessitates training. Thus, learning different MS office skills is important for business functions in the organization.
Microsoft Office programs are used in most administrative positions, regardless of industry.
A few years ago, there was a study by International Data Company (IDC) that showed that getting Microsoft Office skills was in the top 3 skills employers needed. (Granted, Microsoft commissioned the report, but IDC is a respectable analytics company.) I 'd encourage you to read the full study if you'd like interesting reading. If you want a quick summary of study methods, IDC evaluated 14.6 million work posts to determine the top skills needed. That's statistically significant!
Addressing issues of computer illiteracy and why it matters in an office environment
Having the ability to utilize Microsoft Office software to its full potential, among other useful software tools, involves more than merely being able to type up documents, present information on a slide deck, or tabulate numbers. It offers an extensive toolkit to create and transform information in useful ways, enhances work productivity, and allows for the effective, professional processing and presentation of data.
Use the right tools for your tasks
Although it can sound like there's so much going on, another aspect you need to think about is the mission and the right method and tools. If you need to know Excel very well and only know how to use PowerPoint, Access or Outlook to concentrate on what you need to be highly skilled at. You break down the learning process. Also, if you're very new to this, you can start by checking out some Microsoft courses for beginners to cover your basics and build the courage to use MS Office.
Practice makes perfect
You can't emphasize enough the value of work. Often use the apps by yourself and check out all the features on each. This way, you have a better chance to understand what each function does and how it can be implemented rather than just reading it on a document and then memorizing it. Keep practicing until you understand these roles well and know when to use each one. It can seem a lot, but it really isn't, and you should know it in the back of your mind.
Next steps
In a bid to not only improve our users' CVs and critical work skills, but also their computer literacy, Coggno has sourced comprehensive online training courses that will take trainees from novice to expert in no time:
The Microsoft Word 2016 and 2013 Made Easy Training Tutorial* features 193 video lessons with over 7 hours of tutorials, containing introductory through to advanced instruction.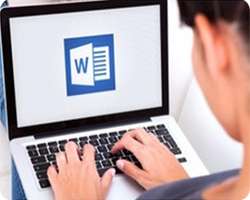 The Microsoft Excel 2016 for Beginners – Master the Essentials* course features 32 video lessons and 9 exercise files to teach learners the essentials of Microsoft Excel 2016.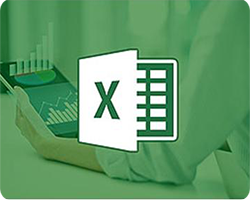 The Master Microsoft PowerPoint 2016 the Easy Way* course assists learners in discovering program features through six hours of instructive videos and 70 individual lessons to assist in creating beautiful and effective presentations.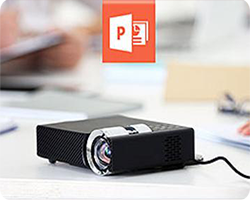 The QuickBooks 2016 Made Easy Training Tutorial* features 184 video lessons with over 9 hours of introductory through to advanced instruction, assisting in streamlining payroll, particularly in small-to-medium enterprises.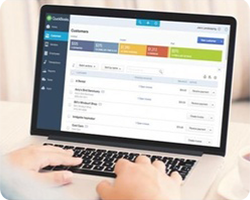 *30% OFF, valid thru Oct. 4th, 2017