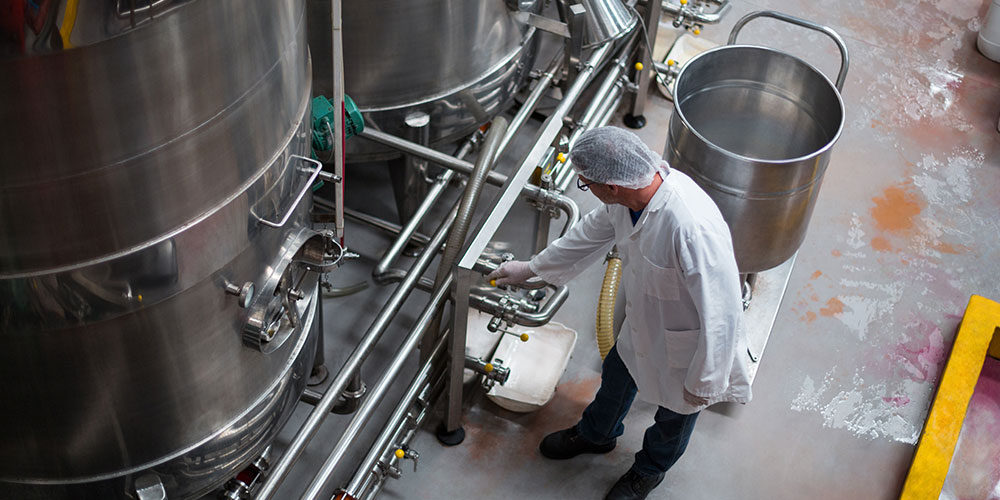 One of the most popular online training courses Coggno offers is Class A/B Underground Storage Tank Training. Underground storage tanks (USTs) are used in many different ways by many different businesses. Back in January, we heard from John, who needed UST training for his job at a busy Arizona gas station. Since UST regulations differ from state to state, you have to make sure you choose the right course for your location.
This week, we're going to hear from Tyson Poe, who is an assistant district engineer for the South Columbia Basin Irrigation District on the border of Washington State and Oregon. Tyson took the Washington State Class A/B UST course because it was required of him in order to do his job properly. Tyson was kind enough to share his thoughts about his online training experiences.
Take it away, Tyson!
Was this the first time you took an online training course
No, I have taken some online training on how to use some CAD software.
Where are you working right now?
South Columbia Basin Irrigation District, I am the assistant district engineer.
What prompted you to take the UST online training course?
With new regulations going into effect we needed to have a class A/B Operator on staff.
Do you feel you missed out on anything by not taking the course in a classroom?
The only thing that I missed out on was being able to ask questions of an instructor, but the course was thorough enough that I didn't have any that the course didn't answer.
Has the online training course helped you perform your job better?
Yes, I am now more knowledgeable about the regulations of underground storage tanks.
If you were given a "do-over," how would you change your career path?
I don't think I would change anything.
Who has been the best boss you've ever worked for?
Probably my current one.  He tells me what he needs and let me figure out how to get it done, no micromanaging.
What frustrates you most about your job?
Not sure. I'm pretty easy going, nothing much bothers me.
Where do you see yourself in 5 years?
Probably in the same place.  I enjoy my job.
Would you take more online training courses in the future?
Yes, it's very convenient.
Thanks so much for your time, Tyson!