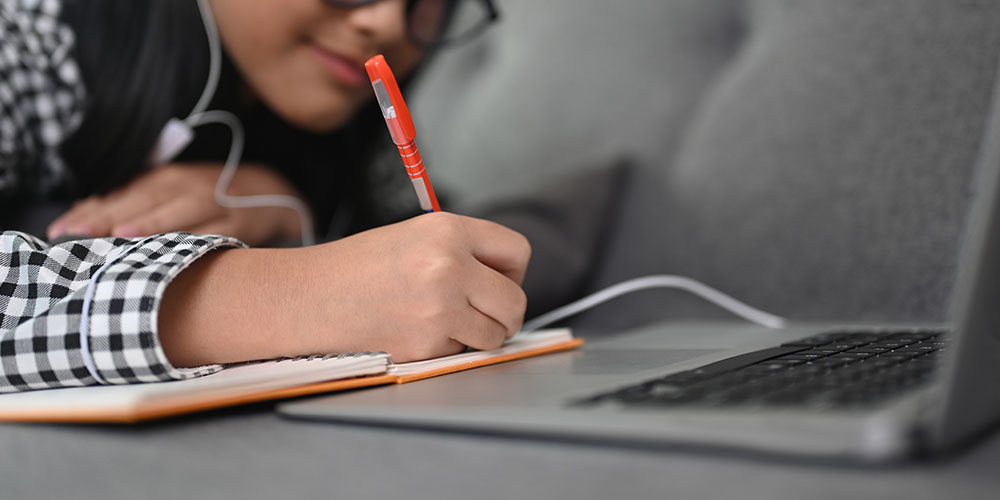 A cruise vacation is the ultimate getaway for many people looking for a budget-friendly vacation, but lately, stepping aboard one of these monster floating hotels means taking your life in your hands. In 2012, the Costa Concordia pulled a modern-day Titanic, and earlier this year, a four day, fun-filled getaway turned into a nightmare for everyone on board the Carnival Triumph. The latest mishap to plague the cruising industry involved a fire aboard the Royal Caribbean Grandeur of the Seas. Thinking about taking a cruise after reading about these disasters? Think again.
A Fire Can Happen Anywhere
We all know that there are many things we cannot control, especially when we go on vacation. We search for the best deals; we plan; we pack; we hope for the best. Sometimes disaster strikes, and all we can do is stay calm and follow the instructions given by those in charge. A fire can be especially daunting on a cruise ship, because, you are, after all, at sea. There is no real escape, and you have no choice but to rely on the expertise of the crew. In the case of the Grandeur of the Seas, the 796 crew members were well prepared to handle the panic and disarray of over 2,200 passengers.
According to reports, the fire started on an aft mooring deck, and spread to a crew lounge area. It was quickly extinguished and there were no major injuries. There was, however, lots of freaking out, but in this social media world we now live in, passengers and crew tweeted messages that all was well, despite a few minor bumps and bruises. The cruise vacation was cut short, and passengers were flown home from Freeport, in the Bahamas. Based on other recent cruise ship disasters, the passengers and crew of the Grandeur of the Seas were very lucky; things could have been much, much worse.
While we're aboard our chosen cruise ship enjoying the food, the entertainment, and many other amenities, the last thing we want to think about is disaster. We don't give a second thought to all the training and preparation that goes into each and every voyage. Yes, we have to put on our life jackets and muster before we set sail, but the underlying seriousness of that activity is always offset by party-like atmosphere complete with frozen cocktails. However, when things turn serious, we want to know that the individuals charged with our safety aboard these vessels know what they're doing when an actual crisis arises.
Cruise ship employees undergo rigorous training before they welcome us aboard. Those aboard the Grandeur of the Seas, and even the Carnival Triumph, received high praise from passengers despite the frightening, and deplorable conditions. Nobody wants their vacation to end in disaster, but if disaster does strike, we take comfort in the hope that cooler heads will prevail.
Fire safety training is of the utmost importance for anyone working in a large structure, be it on the high seas, or in the middle of a large city. Today, anyone, regardless of where they work or live can get top-quality workplace safety training. There are many affordably priced courses available at Coggno for individuals, as well as organizations, to ensure that everyone knows what to do if a fire should break out. Going on vacation means switching off your cell phone, ignoring your e-mail, and having a good time; it doesn't mean we should forget about safety.
This summer, have fun, stay safe, and be smart!