No matter the type of organization, the importance of safety training in the workplace can not be ignored. There are always risks to the safety of your workforce, and people often overlook these threats because they believe they do not warrant consideration. Most business owners soon find themselves vulnerable to liabilities when taking this approach, however, which can negatively impact their profitability. If you want to avoid this problem, it's essential to incorporate workplace health and safety training courses, so your workers, and your organization can stay out of harm's way.
Health and safety standards are of utmost concern to companies in modern business.
Strict government regulations and guidance require firms to be extremely cautious in this area, and workplace safety training courses are the key to achieving that.
It is crucial, however, that businesses know that health and safety training is not just something they should be doing, but something that benefits the company. Upskilling their staff in these areas of expertise provide a range of benefits for both large and small companies.
In this article, we will look at the key benefits of delivering workplace health and safety training to companies.
It increases awareness among employees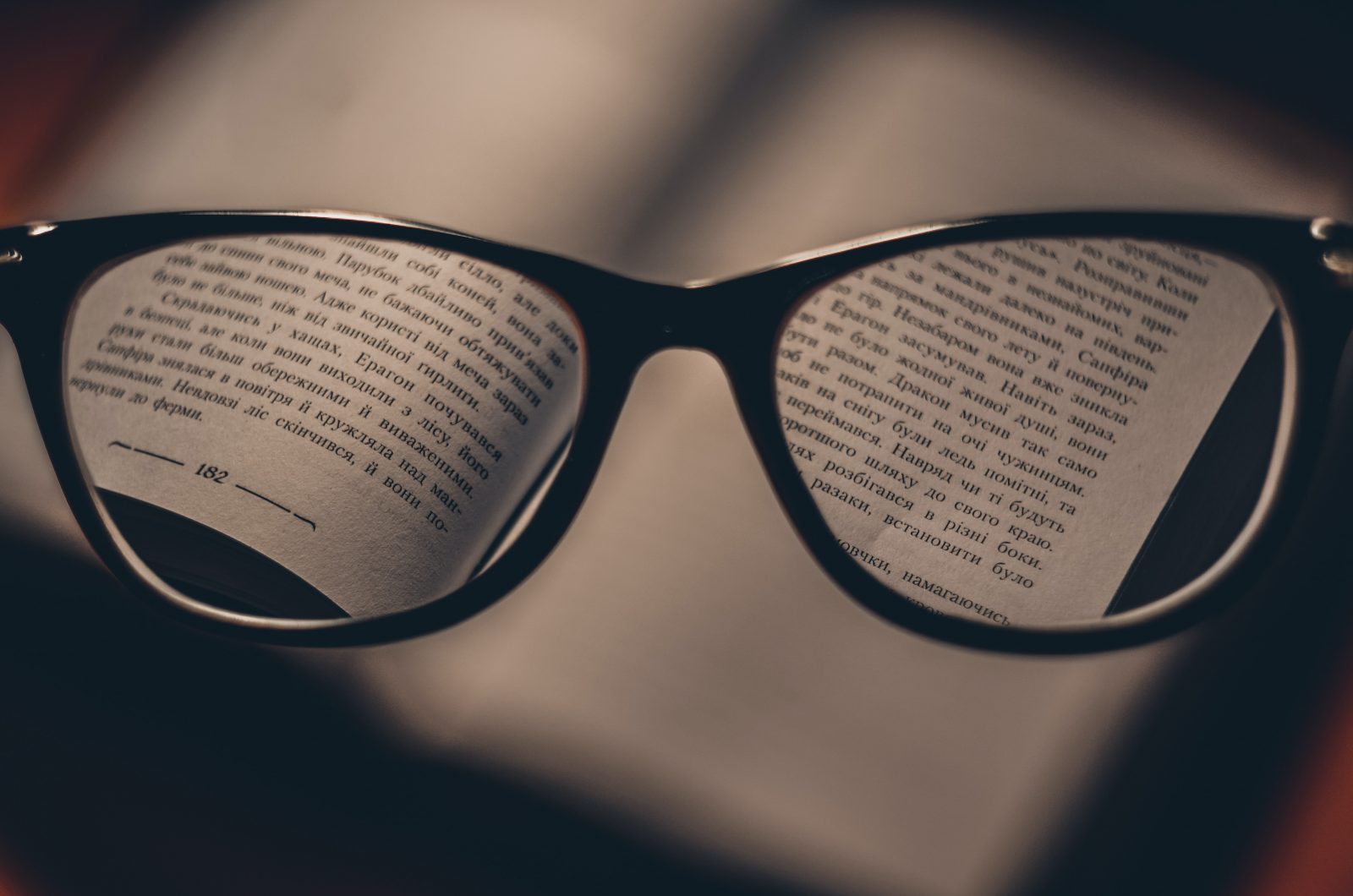 No matter which market your business falls under, every workplace has its hazards, from construction to finance. Often these hazards are things you may not consider to be dangerous, unless you've had proper training.
For example, did you know that electrical cords can be a tripping hazard that could lead to a serious incident? Or that picking up boxes incorrectly could result in a back injury that leads to permanent problems?
In this context, health and safety training for staff is vital in educating the team members about different hazards in the workplace and how they should be handled. Professional workplace safety training courses should include the hazards in the workplace, how to recognize them, how to manage them, and how to prevent those hazards entirely.
Industry-specific training is especially useful, as this will address the specific dangers common to your type of workplace.
 It will prevent injuries and incidents
This may seem obvious, but one of the main advantages of employee health and safety training is that it will decrease the number of workplace accidents both in and outside of the workplace. Accidents at work can vary from mild illnesses and injuries, to life-threatening accidents and conditions and, in the extreme, even death.
Workplace safety training courses are not 100 % guaranteed to prevent all injuries, but it will put the team in the best position to handle them and mitigate accidents and disease.
It will enable you to retain talent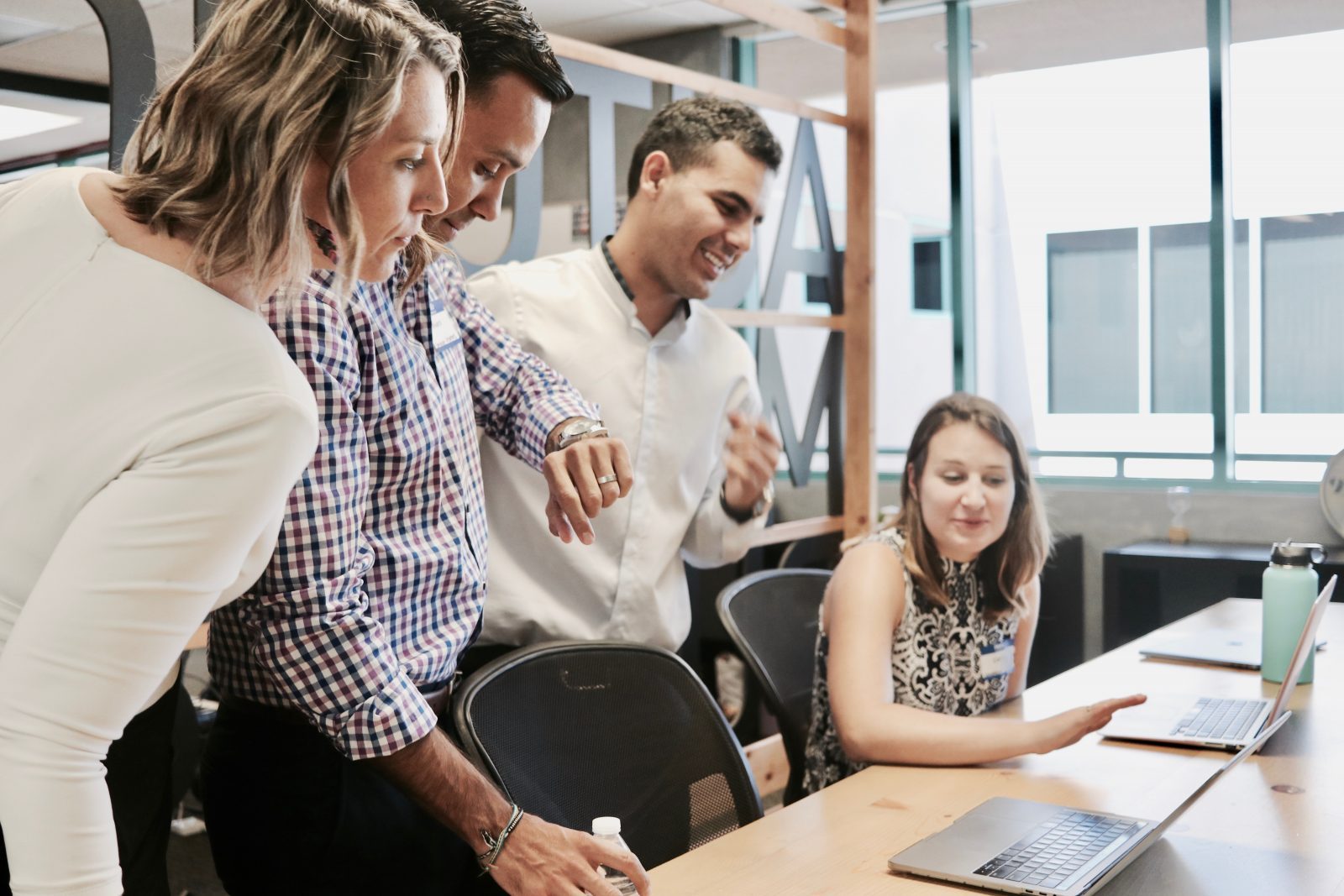 One of the greatest challenges companies generally face is holding on to their high-performing staff members. It's costly for organizations to find, recruit and develop great staff members, so it's essential to do everything you can to maintain the talent you have.
Investing in your employees' health and safety and supporting this using relevant health and safety training, communicates to your staff that you respect your workers- a critical part of successful recruiting and retention strategies. Employees are much more likely to stay if they feel respected.
It will increase the productivity of your staff
Good workplace safety training courses will also help improve efficiency within your organization. Improved health and safety training means that job-related accidents and illnesses, which cause work-related absences, are less likely to occur. Such kinds of absences, left unchecked, may cripple the competitiveness of a business and significantly affect efficiency.
Staff will be more invested in safety in the workplace
Extensive occupational health and safety training not only improves the awareness and understanding of team members in this area, but also their engagement in the process. It is well known that encouraging health and safety in the workplace leads to individual responsibility being taken by workers to ensure there is a safe workplace.
This means that the entire team will actively support a safe working environment, as well as recognize and resolve problems as they occur. This, in effect, leads to fewer injuries, diseases and absences.
You will be compliant with health and safety legislation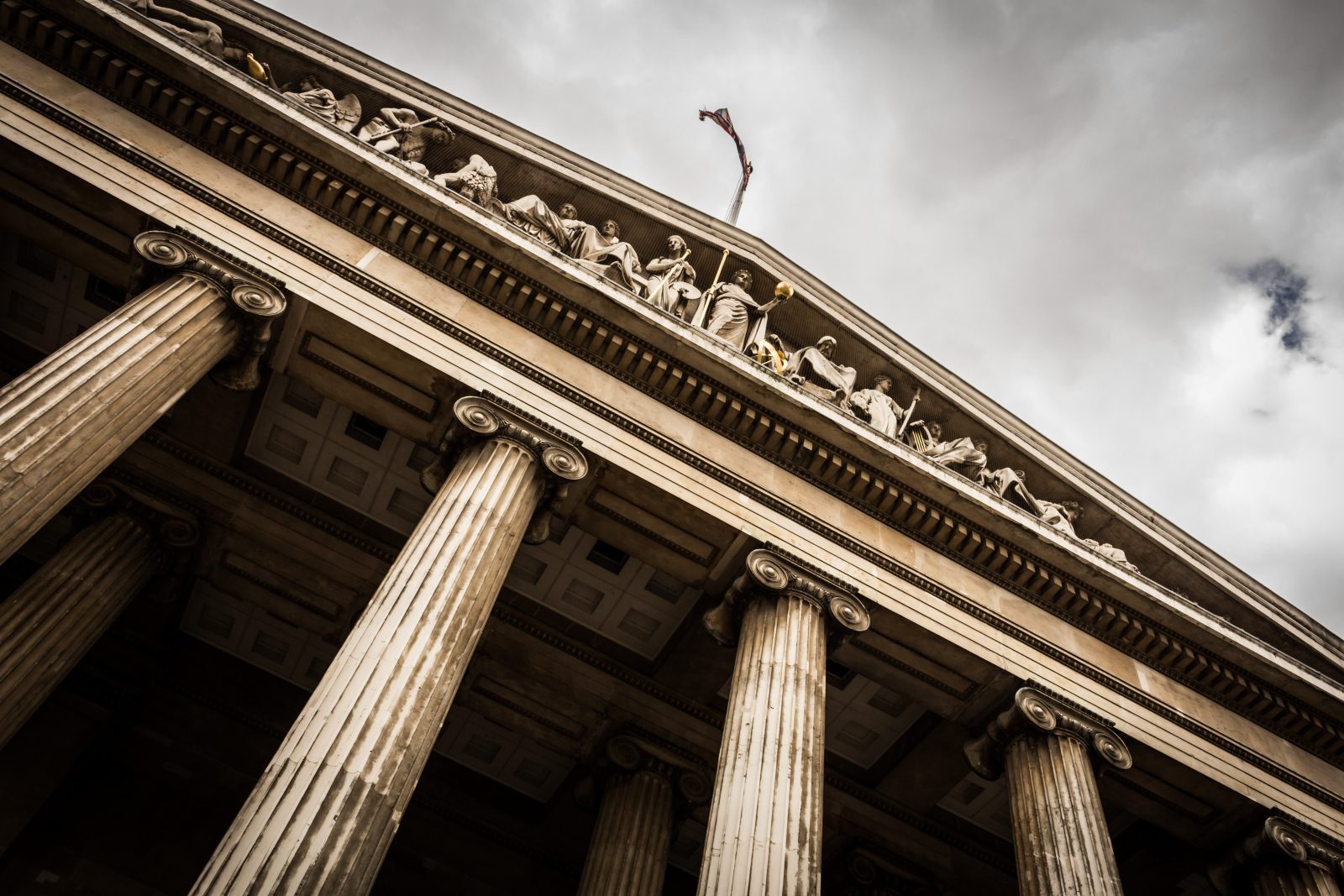 There are many legal concerns and implications for all businesses when it comes to health and safety. In addition to the obvious issues about employee well-being, businesses also have obligations laid down by law when it comes to occupational safety.
These laws and regulations differ across industries and sectors, but in some way affect any company. To ensure compliance with these laws, rigorous and efficient training of employees is necessary.
While its workers' protection should be a priority in and of itself, companies must also protect their own interests. To do this, health and safety training is essential, as it helps protect businesses from future litigation and claims for compensation.
When an employee is injured or becomes ill due to their work, the organization could be liable for legal action, which in some cases could harm the company. Successful worker health and safety preparation not only benefits workers, but it also protects companies.
Saving your business more money
Workplace health and safety training will require some initial financial investment, but this will pay off in the long run. Workplace injuries and injury can be very costly: not only litigation and penalties but also productivity loss and direct costs.
Hospital costs, treatment, and recovery can add up to large sums from minor injuries and diseases. There are also indirect costs such as fixing equipment damage, recruiting and training replacement workers, handling and monitoring accidents and lawsuits, and bad ads, which may cost the business dearly in the long run. Investing in preparation is much healthier for the company's budget!
Building your company's reputation
Employees trust businesses that offer health treatment. A good way to show them the company's integrity and security are by giving them health and safety training.
Health and safety preparation also paints a positive picture and attracts skilled workers.
If a corporation neglects its responsibility to protect its workers, the news will spread and destroy your reputation. So it's in your best interest to do what's best for the company and your staff.
Where to start with employee health and safety training
Here are seven key workplace safety topics you should add to your employee safety training program:
Workplace ergonomics
Fire safety
Workplace violence prevention
Employee health resources
Environmental safety
Equipment safety
Online safety and cyber security
These topics is an important part of your company-wide commitment to keeping your company, employees and customers safe. Although these safety topics do not cover all places you need to train, they're a great start.
Regular inspection in the workplace
Companies that do not promote routine occupational safety hazard checks often disadvantage their employees. As workers become so comfortable with their work, they sometimes fail to keep safety in mind. Workplace inspections consisting of worker teams from other agencies add fresh eyes to potential safety hazards.
Daily inspections of these hazards not only apply in industrial settings. Offices often face many threats to staff. For example, due to open-file drawers in walkways, poorly covered cords, or unsafe workstations, they can travel. Daily checks, including in workplaces, help reduce risks by finding problem areas.
Last Note
Are you ready to enjoy the many benefits of an effective health and safety training course in your organization?
Do you want to know about how to provide safety training in the workplace, click here to learn more about Coggno's learning management system selection of online training courses.