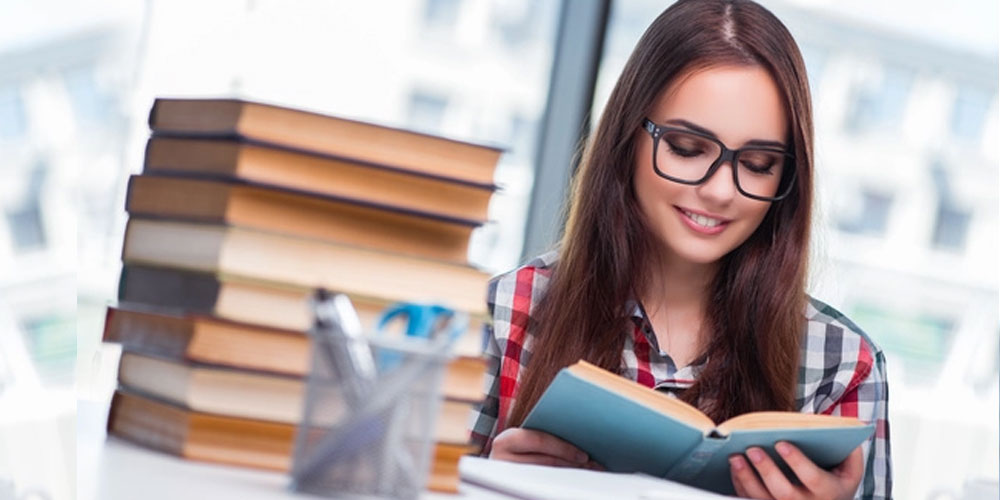 With all the VoIP providers out there, how can you know which is best for your purposes? Skype is undoubtedly the most popular program, enabling people to make phone calls between computers that have installed the Skype software. Skype-users can also call landlines and cell phones from their computers at a low rate, internationally. Skype is a user-friendly option for companies looking to implement audio, video and IM communication between LMS users.
Yahoo! Voice is a service that is integrated in the IM system of Yahoo, which enables users to call landlines and cell phones. Another good one for LMS users of all tech skill levels. Google Talk is a VoIP program allowing calls from PC to PC. Other trusted providers include Webcalldirect, Betamax, Wengo, Live Messenger, Jajaj, and Gizmo. To find out which is most compatible with your LMS user base, do a little research online to compare these providers.
———-
newbeta.coggno.com is a leading provider of premier LMS platforms.