Typing in today's world is quickly becoming the new norm, as less and less of us are relying on our handwriting. Typing skills are not important just for clerical support and administrative positions, either – professionals, managers, supervisors, and support staff all have to know their way around a keyboard. As typing is important in many fields – from journalism to data entry, transcription, or secretarial work, you will find that having a high WPM (words per minute) is a significant advantage.
Here are examples of a few professions with their average required typing skills:
Judicial or administrative assistant: 70WPM
Medical Transcriptionist: 70WPM
Receptionist or secretary: 65WPM
Data Entry: 75WPM
Court Reporter: 200+WPM (to reach these speeds, court reporters use special keyboards)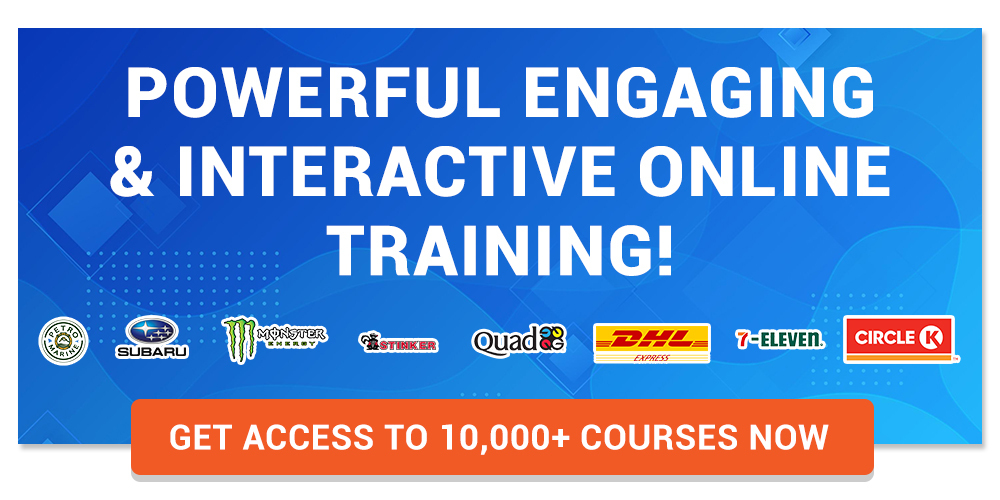 Also Read: Does Online Training Work
In the advanced technology-aided workplace we live in today, indicating your average typing speed might not be enough to make your resume stand out if you wish to mention it at all. In fact, for most vacancies and CV's, we do not advise including or listing your typing skills, as this skill is such a commonly accepted skill in today's world.
That being said, typing skills are especially useful and needed in certain professions, such as administrators, medical assistants, data entry clerks, or typists. In those cases, you'll definitely want to indicate your wpm on resume. Adding some supporting skills to your typing speed in your resume will be helpful in these situations, too.
Some examples of these would include being proficient at rekeying documents easily, using shorthand, or if you're good at typing detailed and accurate meeting minutes. Being adept at creating efficient and easy-to-understand spreadsheets and Powerpoint presentations, as well as proofreading and copywriting are also skills worth mentioning. If you are still confused about how to include typing speed on resume or the other supporting stuff, read this article in full and you will get the answer.
Must Read: 15 Ways to Improve Your Employee Retention and Engagement in 2022

Here are a 6 tips for creating a strong and engaging typing job resume:
1. Be clear about your objectives
If you have promotion aspirations, feel free to say so, but don't expand too much – the employer will ask you to expand if they are interested.
2. Stay clear of over-inflating
Don't overstate your attributes. You may become stuck if you do land the job, or you might be caught out in an interview scenario.
3. Be clear about the job you are looking for
Avoid unnecessary add-ons and state your objective clearly and concisely.
4. Use bullet points
Employers don't want to read through long pages of text. Keep the facts straight and to the point.
5. Use correct names and titles
State names and titles correctly if you are using them in your resume. It will look sloppy and reflect badly on your presentation if you don't pay attention to every possible detail.
Also Read: What To Look For In A Learning Management System?
6. Make sure your theme is positive
Never mention anything negative about previous employment or be overly familiar in your tone, as this will create a poor impression of you as a person. Keep it at arm's length and professional.
While typing skills in your CV or resume can be specified in the "Special Skills" section of your CV, you can expand on these points in your resume and your cover letter. For example:
As a personal assistant for the research faculty of a university, I frequently made use of my outstanding typing skills for rapid data entry of supported projects, grant awards, and financial terms.
As you will note in my attached CV, I not only have exceptional words-per-minute typing skills, but also have exposure to transcribing dictation recordings, Skype-recorded meetings, and phone conferences.
I've dealt with complex data capturing, memo creation, and professional communication for the executive suite.
Also Read: Rich and Easy LMS: Instant SCORM Content Migration
If you feel the need to further expand on your typing skills, go into even more relevant detail in your cover letter.
Conclusion
Typing remains a vital skill in today's world. If you apply for a job involving typing, you must add augmented skills and specify your typing experience.
Coggno has a wide range of online corporate training courses on this topic.
Learn more about Coggno Prime Subscription and Coggno Private LMS
You might like: Why Should Enterprises Switch to an Effective Online Learning Program?