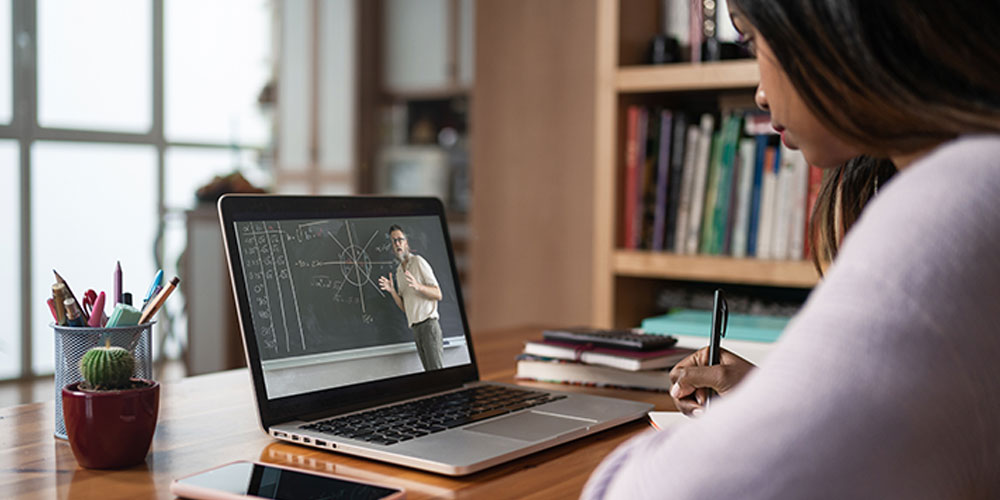 Employee training across town, states, or countries has never been easier or more cost-effective. One way to efficiently organize training and team projects is to team up your LMS with Web 2.0 communication technologies. Web 2.0 and 3D virtual worlds technology can aid LMS-hosted training in a variety of ways.
Whether you're operating in virtual worlds or other methods of online group collaboration, learners need to employ some basic tenets of successful communication.
Remy Malan, Vice President at Qwaq Enterprise, writes that the three important aspects of communication are speech, gesture, and sketch. The successful combination of these three capabilities allows learners to recreate online the natural ways we work in a group when we're in the same physical space. Using these three modes, a team can build the trust that is necessary for virtual team collaboration or group learning on an LMS.
————
newbeta.coggno.com offers premier online training courses.