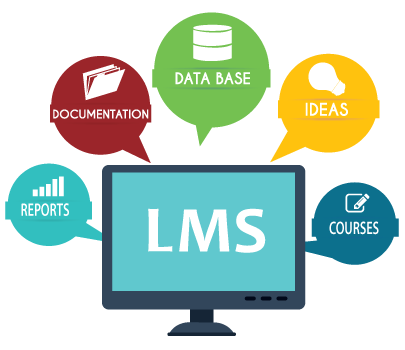 "Teamwork," according to Marvin Weisbord, is "the quintessential contradiction of a society grounded in individual achievement." This is an interesting point to consider when using an LMS or a virtual world for collaborative work. It prompts questions like, is individualism actually best for the individual? Don't individuals benefit more from teamwork?
For schools and companies using an LMS or other organization and communication technology, developing teams and collaborative learning is a piece of cake. Virtual teams can be aided by LMSs and virtual worlds to include individuals across all kinds of boundaries. Worlds like Second Life offer spaces for corporate purposes like conferencing, client feedback, community-building, and employee training. Additionally, business collaborators can use Second Life to construct products and process simulations to test new designs and concepts.
The global shift from production to knowledge and service work environments has been greatly facilitated by the flexibility that communication technology offers, and benefits not only the whole society but individuals within it.
——–
newbeta.coggno.com is a leading provider of premier online training courses.