What is Microsoft Office?
Microsoft Office, also simply referred to as Office, is a collection of client software, server software, and services developed by Microsoft. It was first announced by Bill Gates on August 1, 1988, in Las Vegas. The core programs in Microsoft Office are:
As there are so many applications to choose from, and not every user needs all of them, Microsoft grouped the applications in collections called suites. There's a suite for students, home, small business users, and large corporations. There is even one for schools. Each of these suites is priced based on what's included.
Each application serves a unique purpose and offers a specific service to its users. Microsoft Word, for example, is used to create documents, Excel is used to store, organize, and manipulate data, PowerPoint is used to create presentations and Outlook is used to manage email and calendars. Similarly, Microsoft access features and benefits are different from all of the above mentioned applications.
Related Article: The Importance of Microsoft Office in the Workplace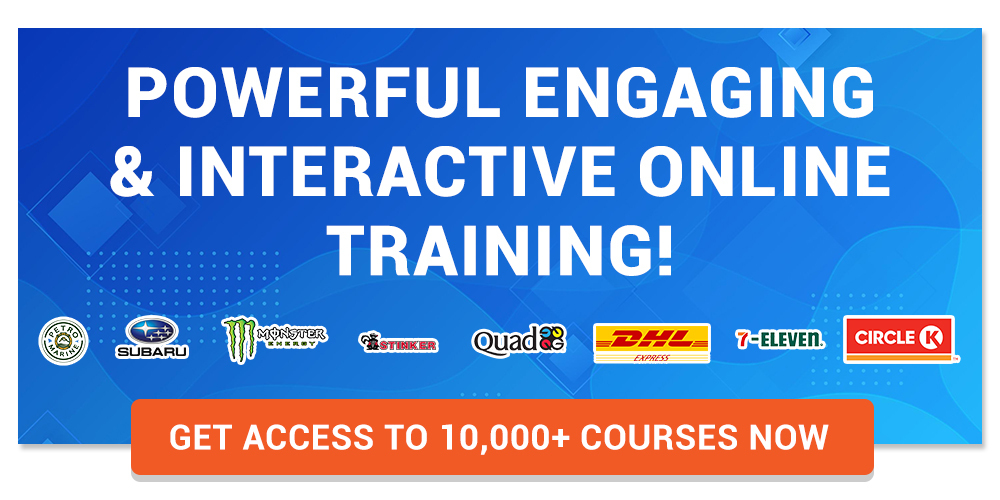 What is Microsoft Office 365 and Microsoft 365, and what is the difference between them?
Microsoft Office 365 is a cloud-based suite of apps and services centered around business productivity. It includes some apps you're probably already familiar with like Microsoft Outlook, Word, PowerPoint and Excel.
Microsoft 365 is a bundle of services that includes Office 365. It also includes Windows 10 Enterprise, Enterprise Mobility + Security (EMS), and machine learning.
Why should you learn Microsoft Office?
Microsoft Office is the most widely used tool for sharing/presenting professional information by a considerable number of companies in the world. The benefits of Microsoft Office to business productivity is so important that all computer-based professionals today are very familiar with Office. It is used at home, schools and offices daily for organizing, handling and presenting data and information and offers programs that can be used both in a web browser and on a desktop.
A beginner who is looking for a Microsoft Office training course can start with the basics and then go for the advanced level for a better understanding. If you are already well-versed with the basics and want to upgrade the skills, jump right into intermediate or advanced lessons. The best way to learn office 365 is shared in the conclusion of the article.
Must Read: What is the Purpose of HIPAA
Here are six important reasons why Office is an essential tool for every enterprise and individual today:

1. Microsoft Office is used by 90% of Companies Worldwide
Statistically, this means that over 1.2 billion people and most businesses are currently using Microsoft Office. That's nearly 20% of the world's population and that many people can't be wrong. Recent statistics have shown that the percentage of enterprises with at least 100 users increased from 87% to 91%, and usage within enterprises grew over 320%.
2. Employment
In the current job market, knowledge of Microsoft Office tools is essential as it helps to make your mark.
Presentations, word files, excel sheets, working with databases – are all a part of daily tasks for most of us. When you have an in-depth knowledge of MS Office, it means you can make better presentations, use more features in Word, Excel or Access and thus make your mark on work in your style. This puts you ahead compared to your peers and thus boosts more confidence in you, too.
3. Cloud Service
Microsoft very well knows that the cloud is the future. Office 365 is a remarkable service in this domain. Office 365 is a cloud-based service: while a user has access to the Internet, he/she can access Office 365 services online.
Some of the main benefits of working in the cloud are:
Cost-saving – Easy access to your company's data will save money and time once you're on the cloud.
Mobility – Mobile access to corporate data via smartphones and devices is possible with cloud computing, which is a great way to make sure your employees are never left out of the loop.
Disaster recovery – Quick data recovery for all kinds of emergency scenarios, from natural disasters to power outages is provided for by cloud-based services.
Also Read: How to Reply to a Thank You Email
4. Different Features and Support
Microsoft delivers all office tools with more and better features with every new release. There is extensive and professional support available 24/7 for Office, as well as countless online resources providing tutorials and tips for using MS Office tools.
5. Trust and Reliability
The reason companies and users continue to use Office today is due to the trust which Microsoft has built up over the years. Office delivers great utility and advanced features with every new release, so people don't need to look at any other tool. Microsoft has justified the fact that trust goes a long way.
Must Read: 4 Tips for Building an Employee Communication Experience To Increase Employee Retention
6. Highly User-Friendly Interface and Features
Microsoft Office is well known for its clean and straightforward user interface, which is easy to use and understand. The pages are extremely user friendly, and you can easily navigate through them. The menu items explain and guide you clearly to execute your tasks effectively and effortlessly.
Conclusion
Presentations, word files, excel sheets, working with databases – are all a part of daily tasks for most of us. When you have an in-depth knowledge of MS Office, it means you can make better presentations, use more features in Word, Excel or Access and thus make your mark on work in your style.
If you want to learn Office 365 online, Coggno has a wide range of Microsoft Office-related corporate training courses, as well as other software courses.
Learn more about Coggno Prime Subscription and Private LMS.
Also Read: Why Every Human Resource Department Needs an Employee Engagement App for Staff Engagement?